Workshop Sessions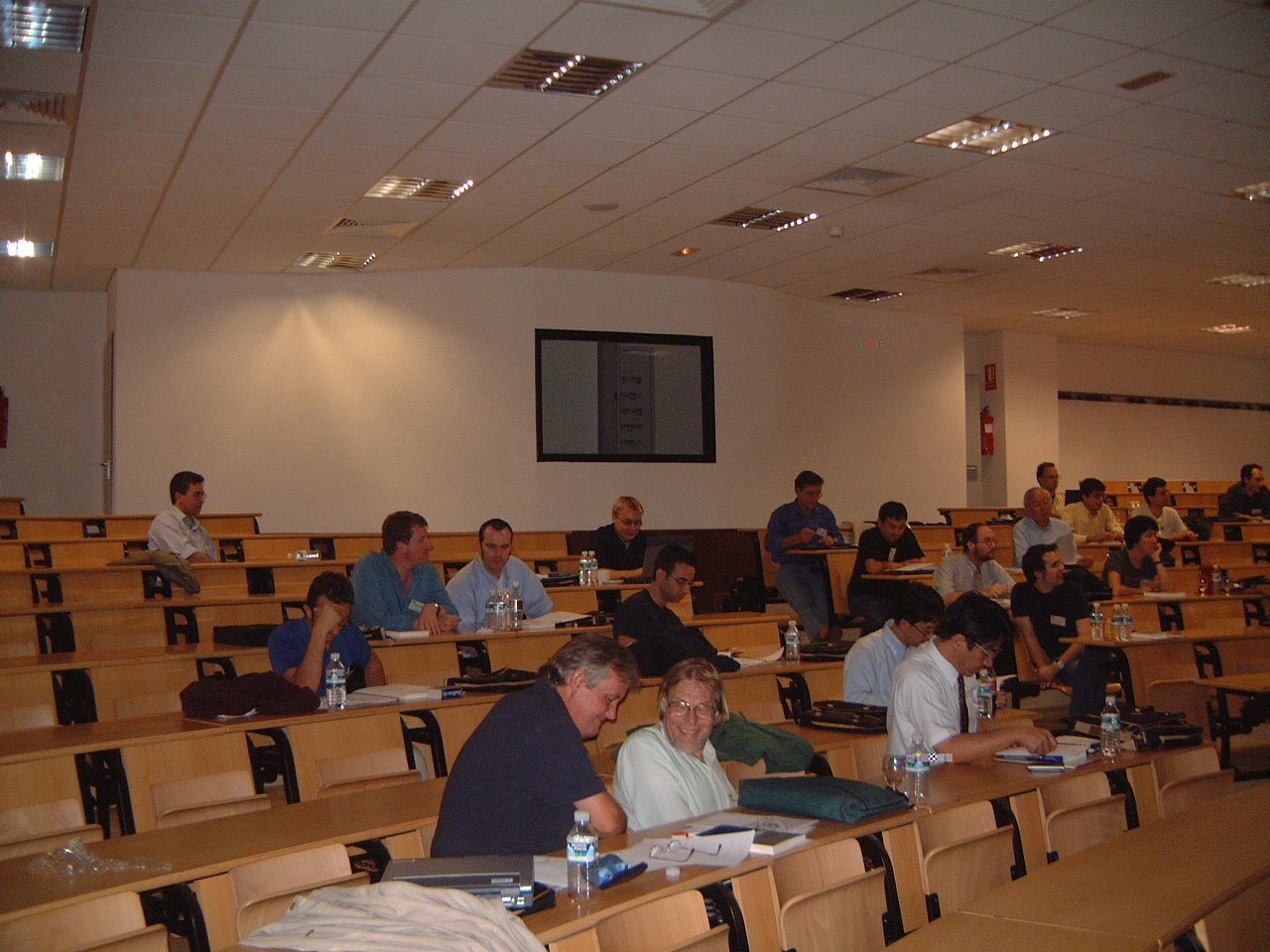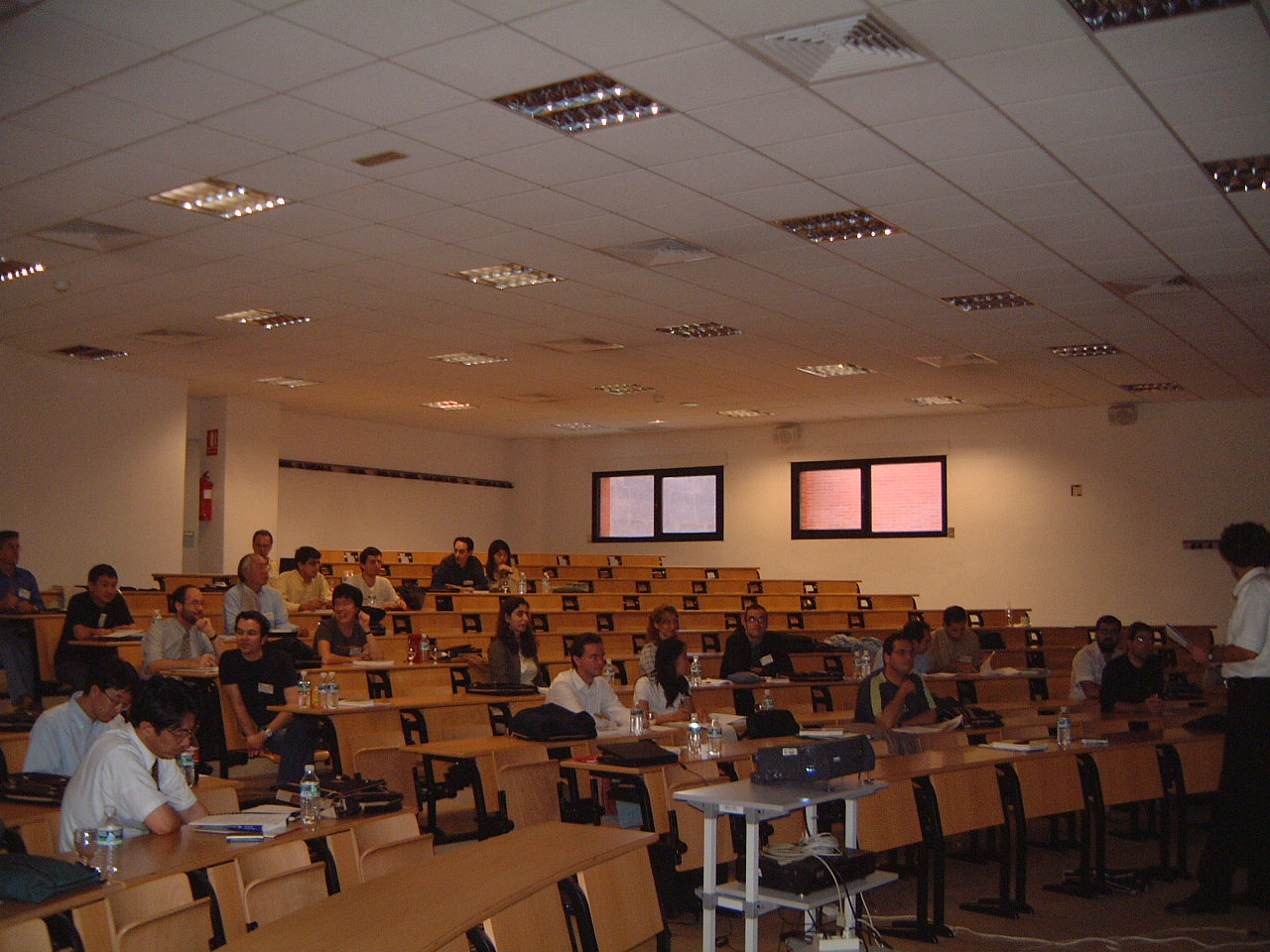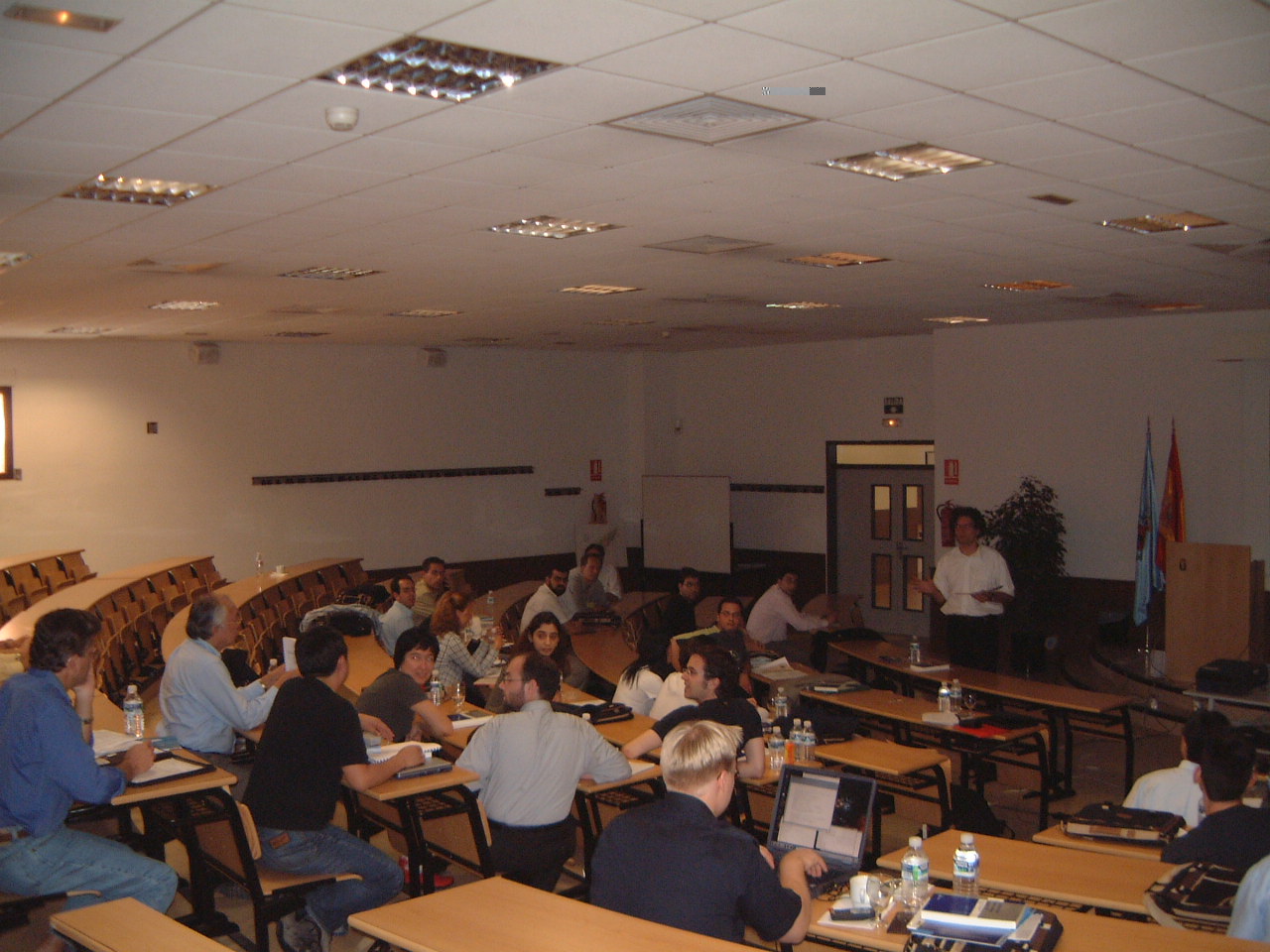 invited talks: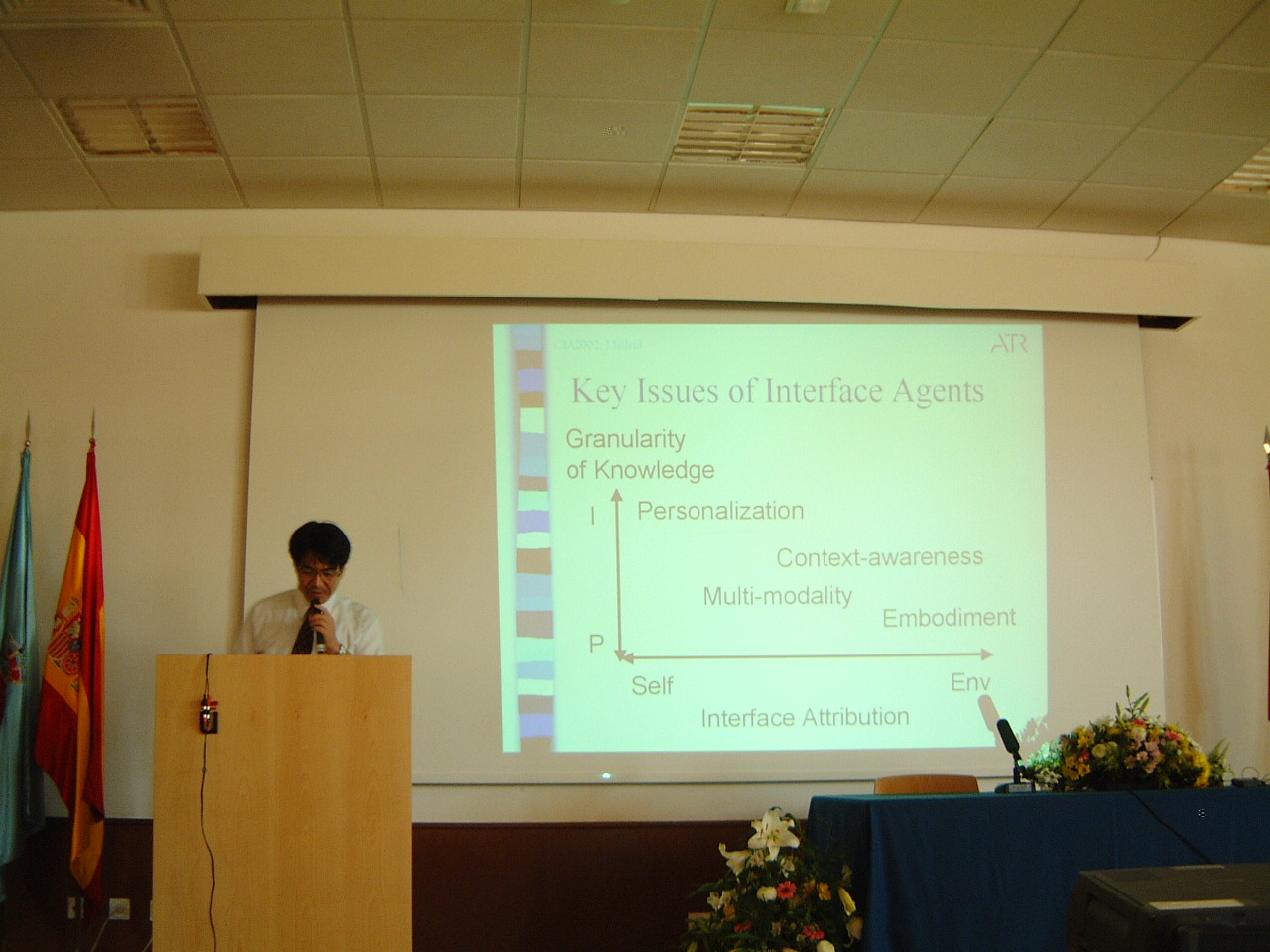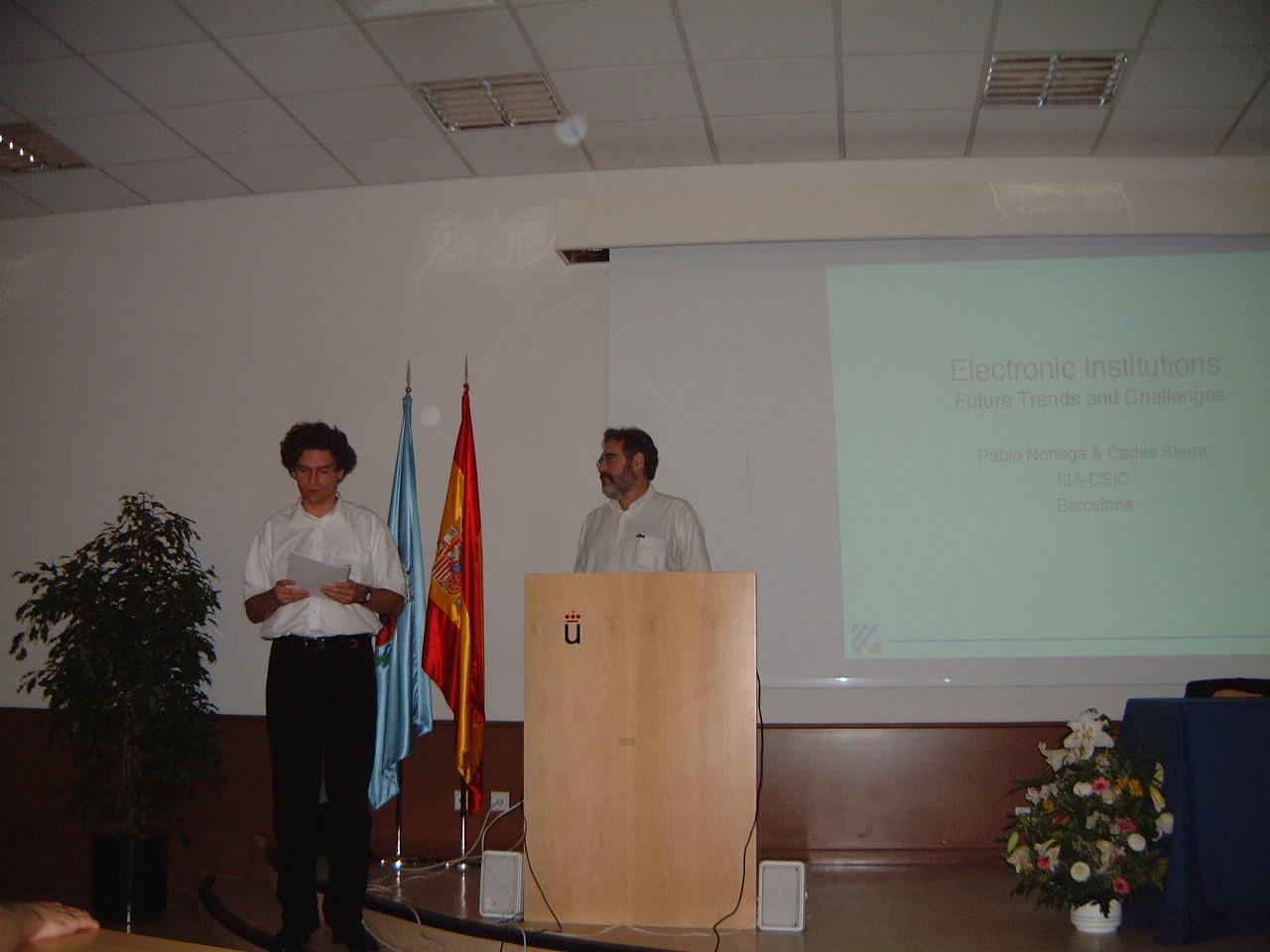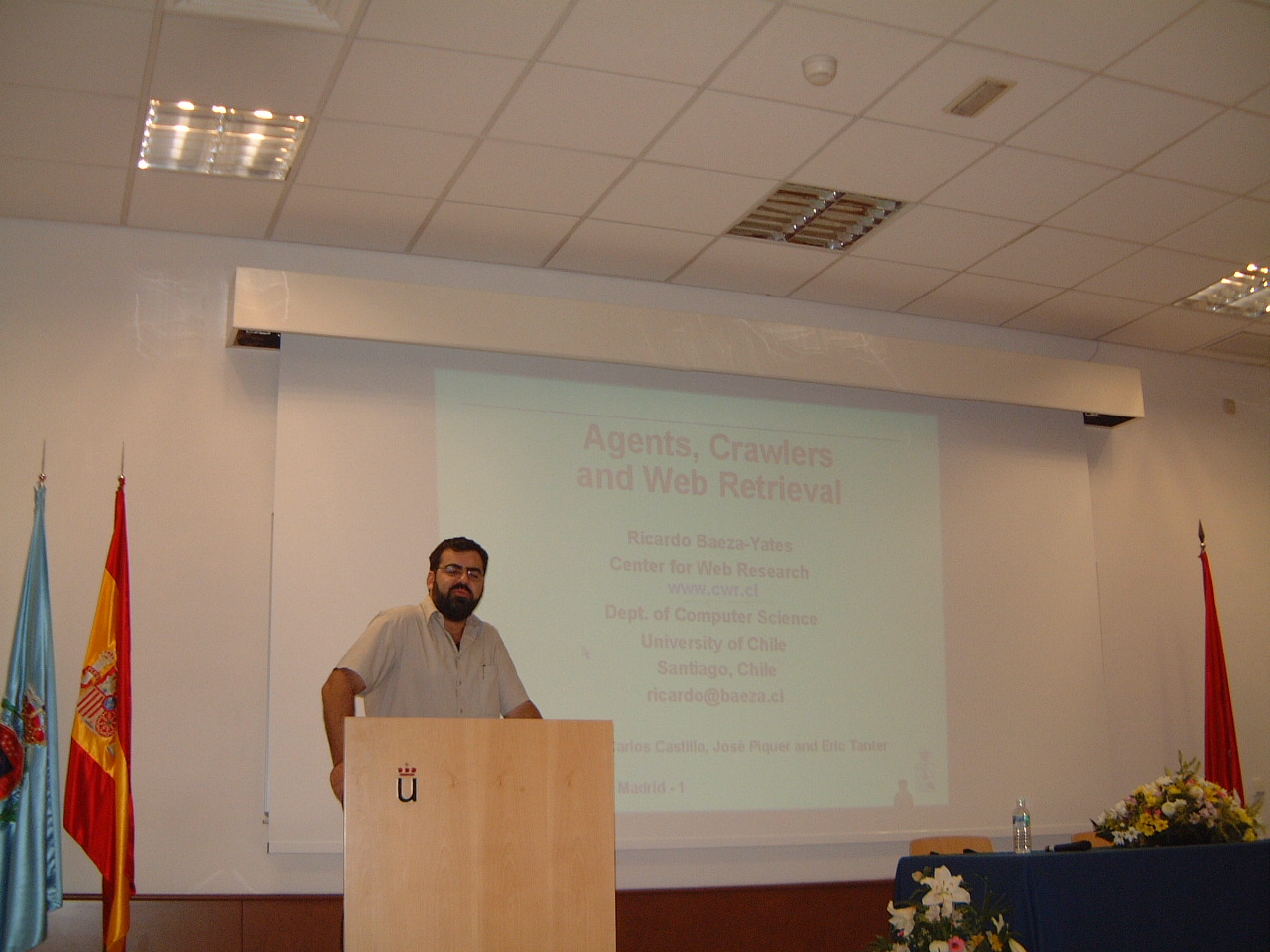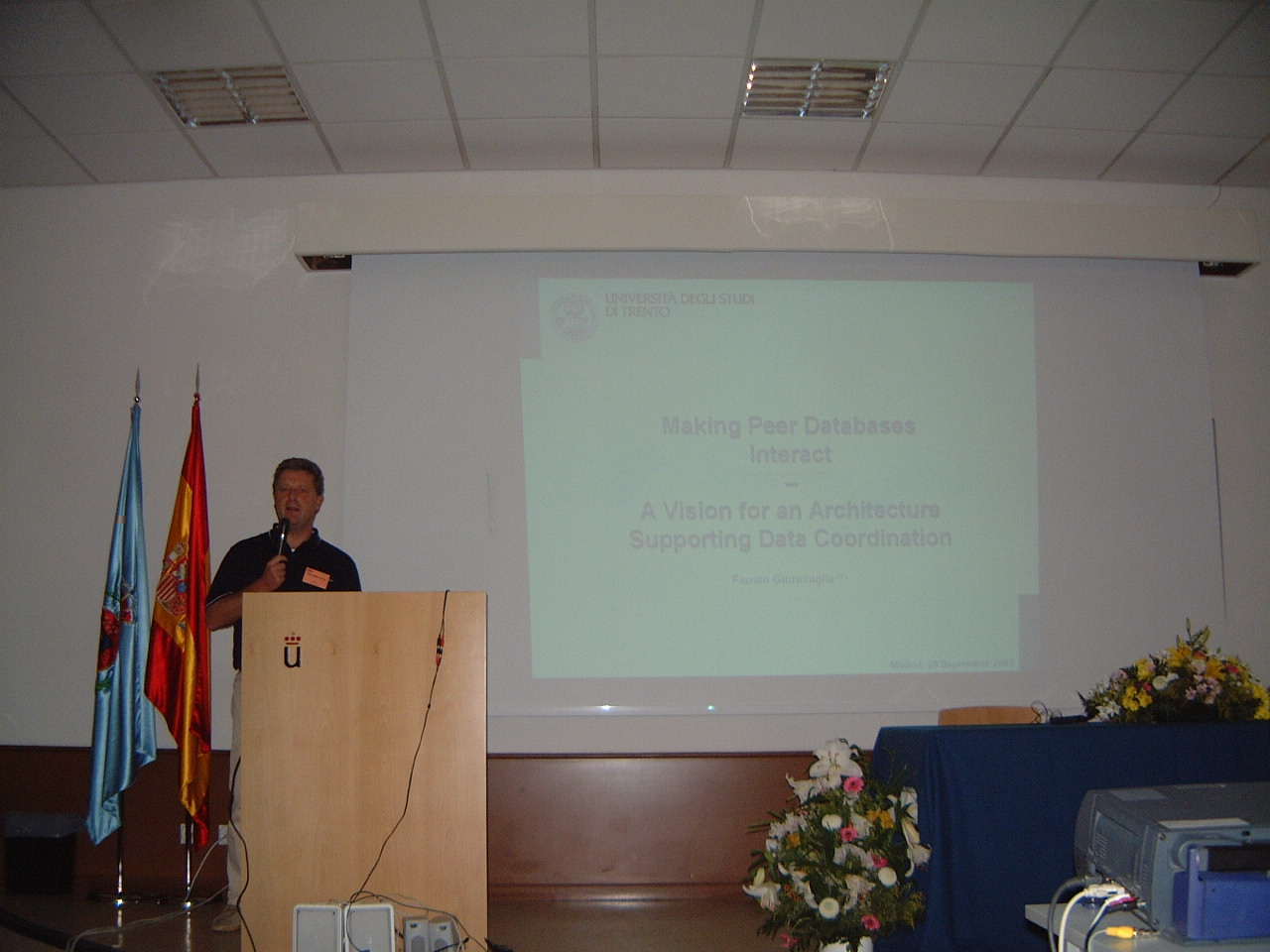 Kenji Mase (Japan) Pablo Noriega (Spain) Ricardo Baeza-Yates (Chile) Fausto Giunchiglia (Italy)
system demonstrations: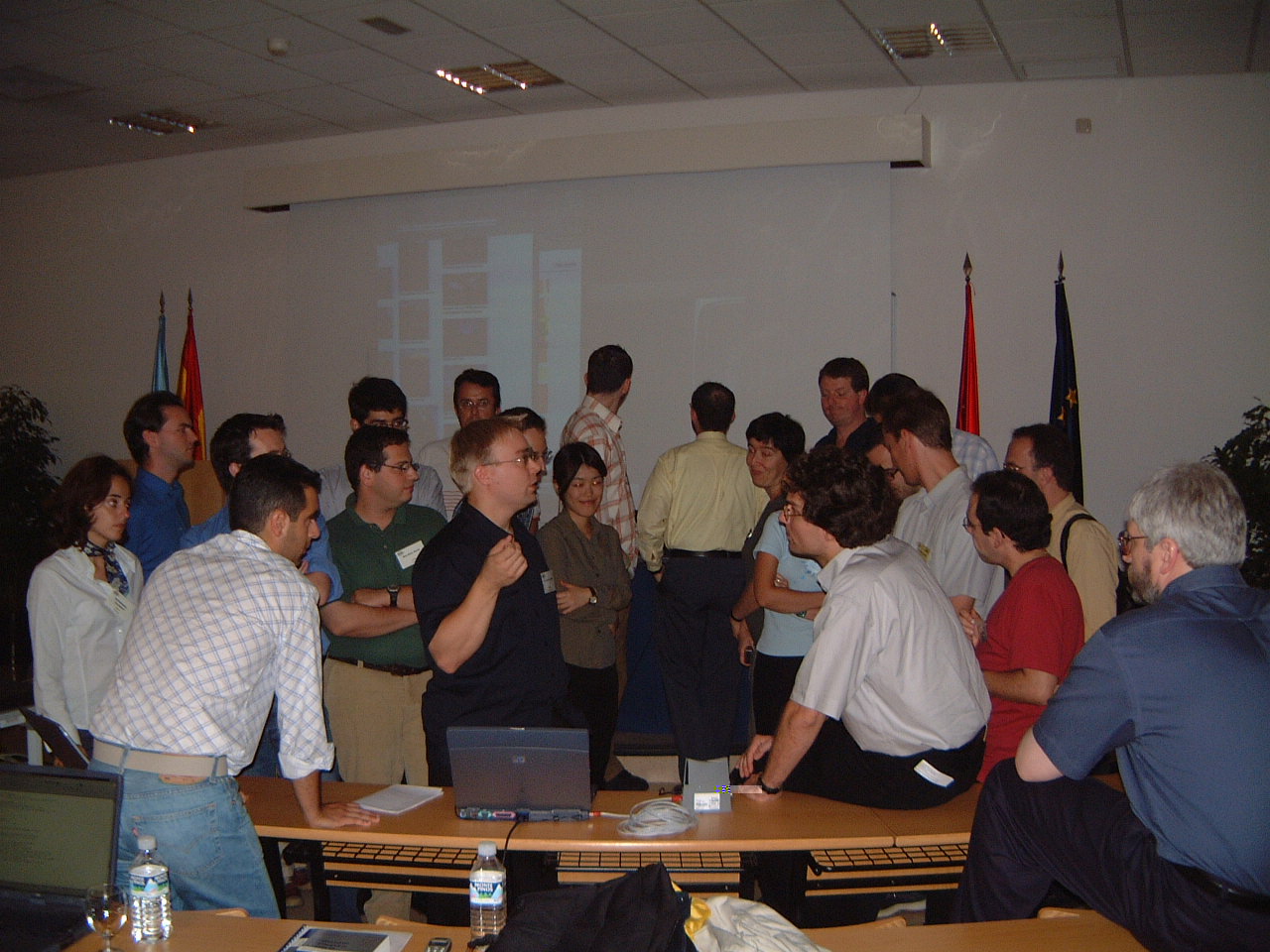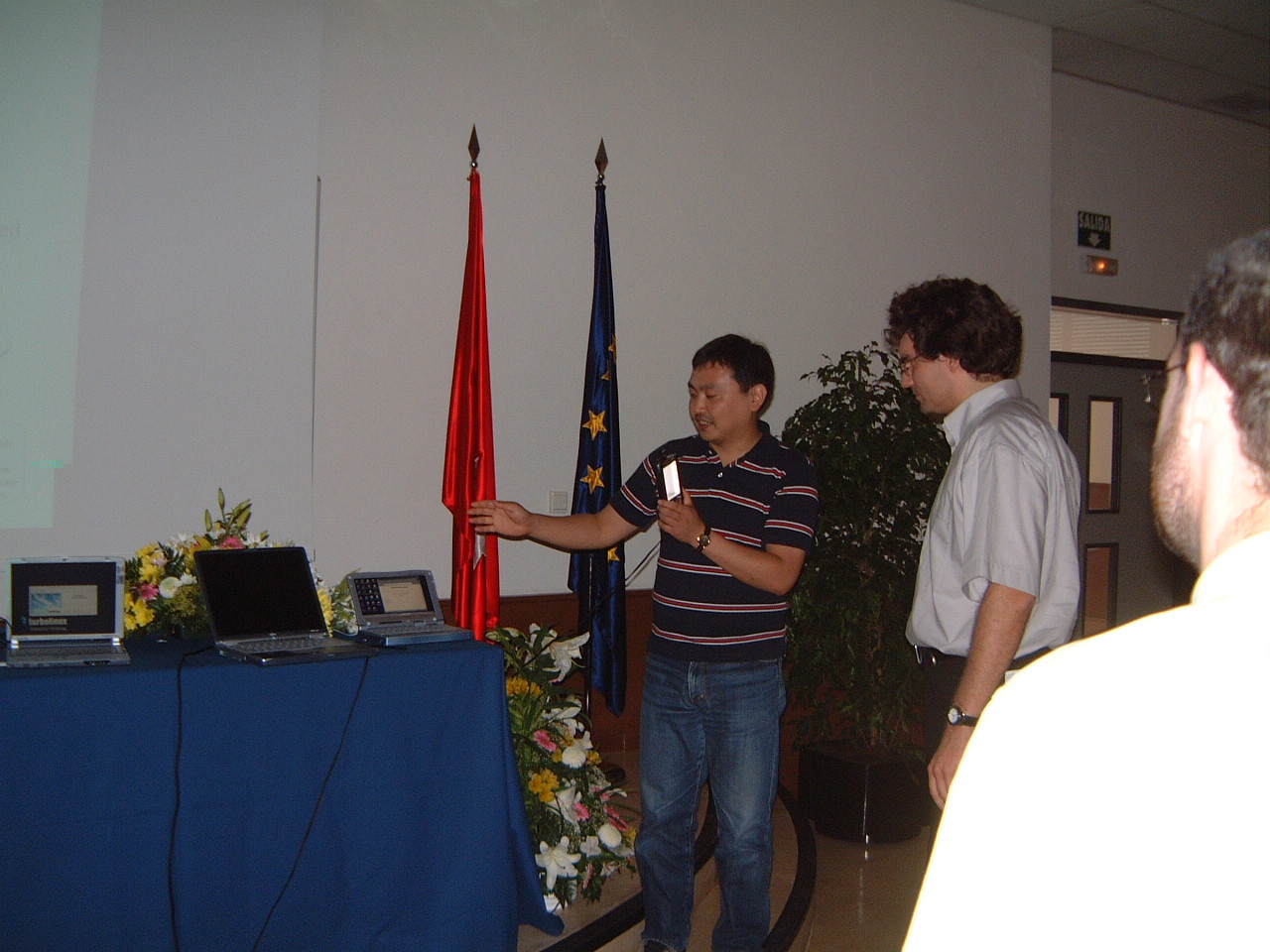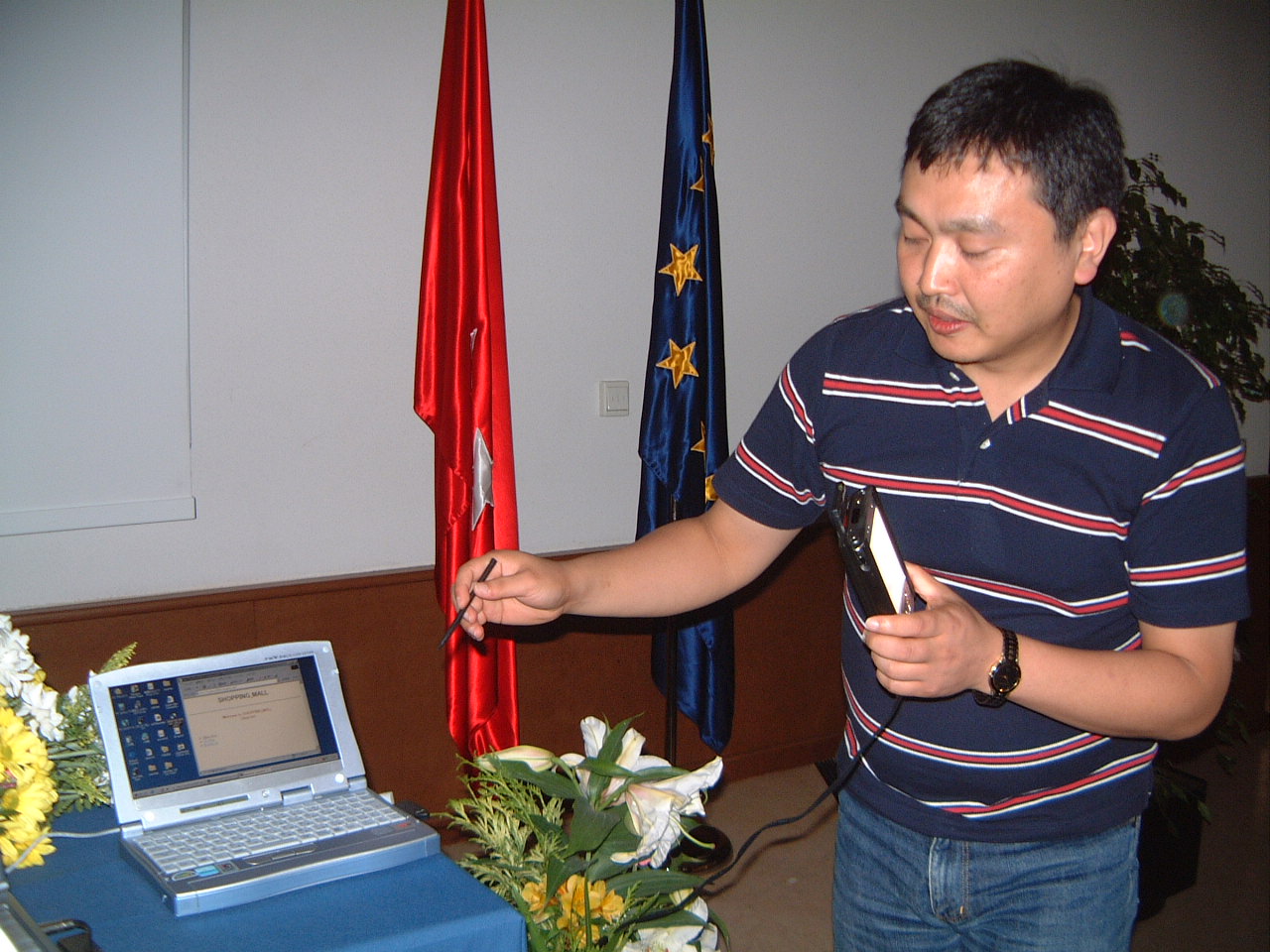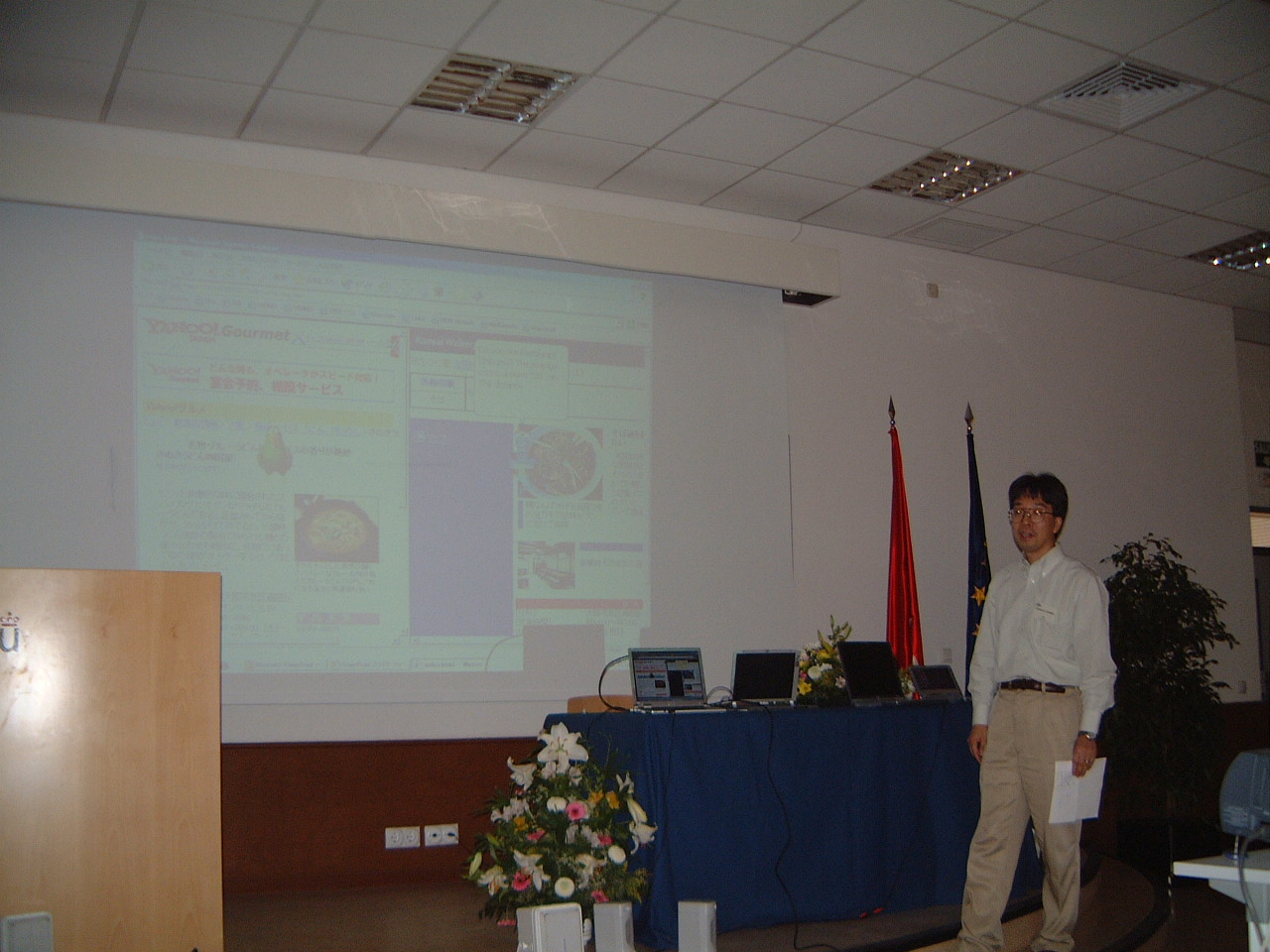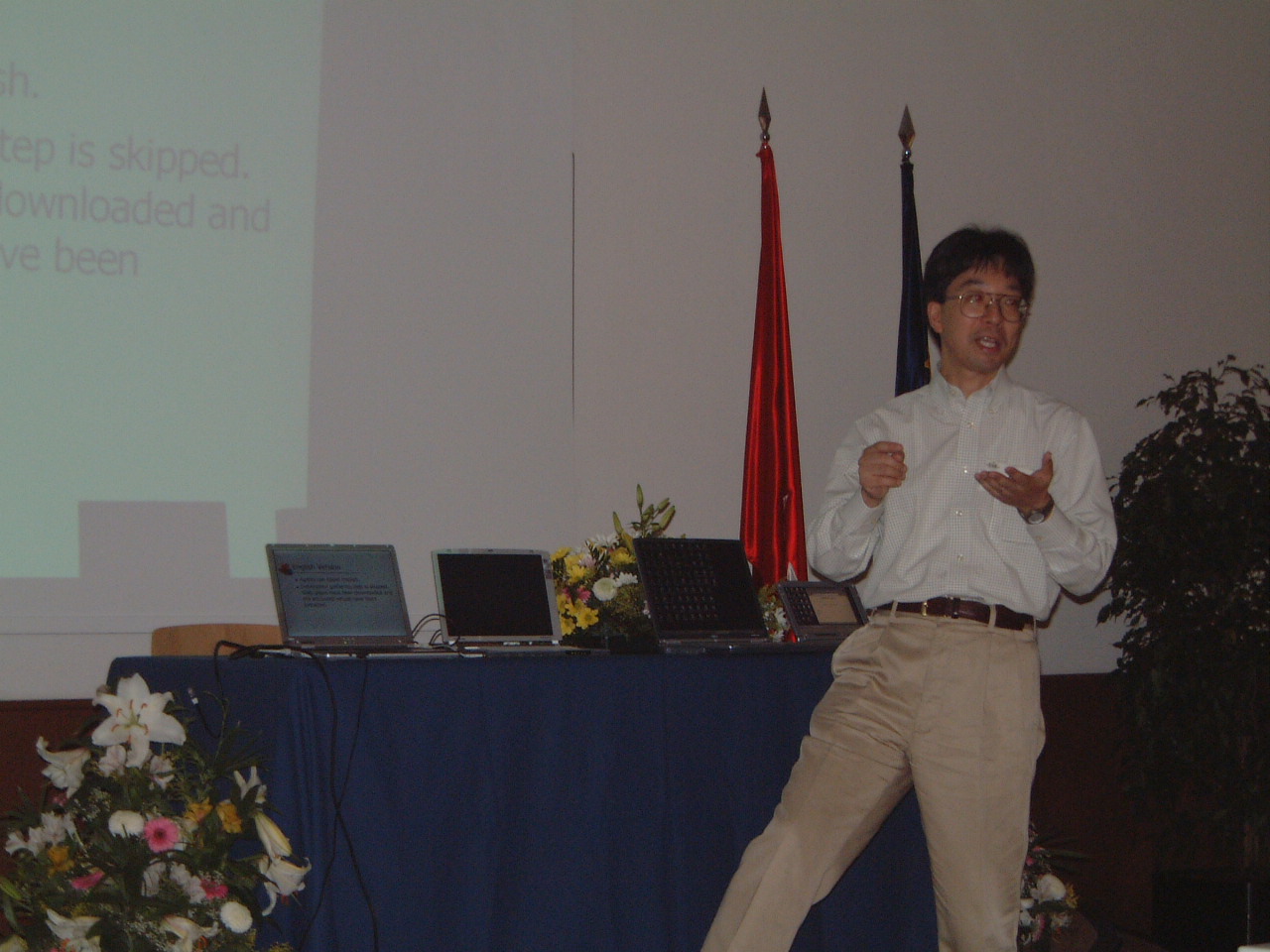 best paper award, system innovation award giving: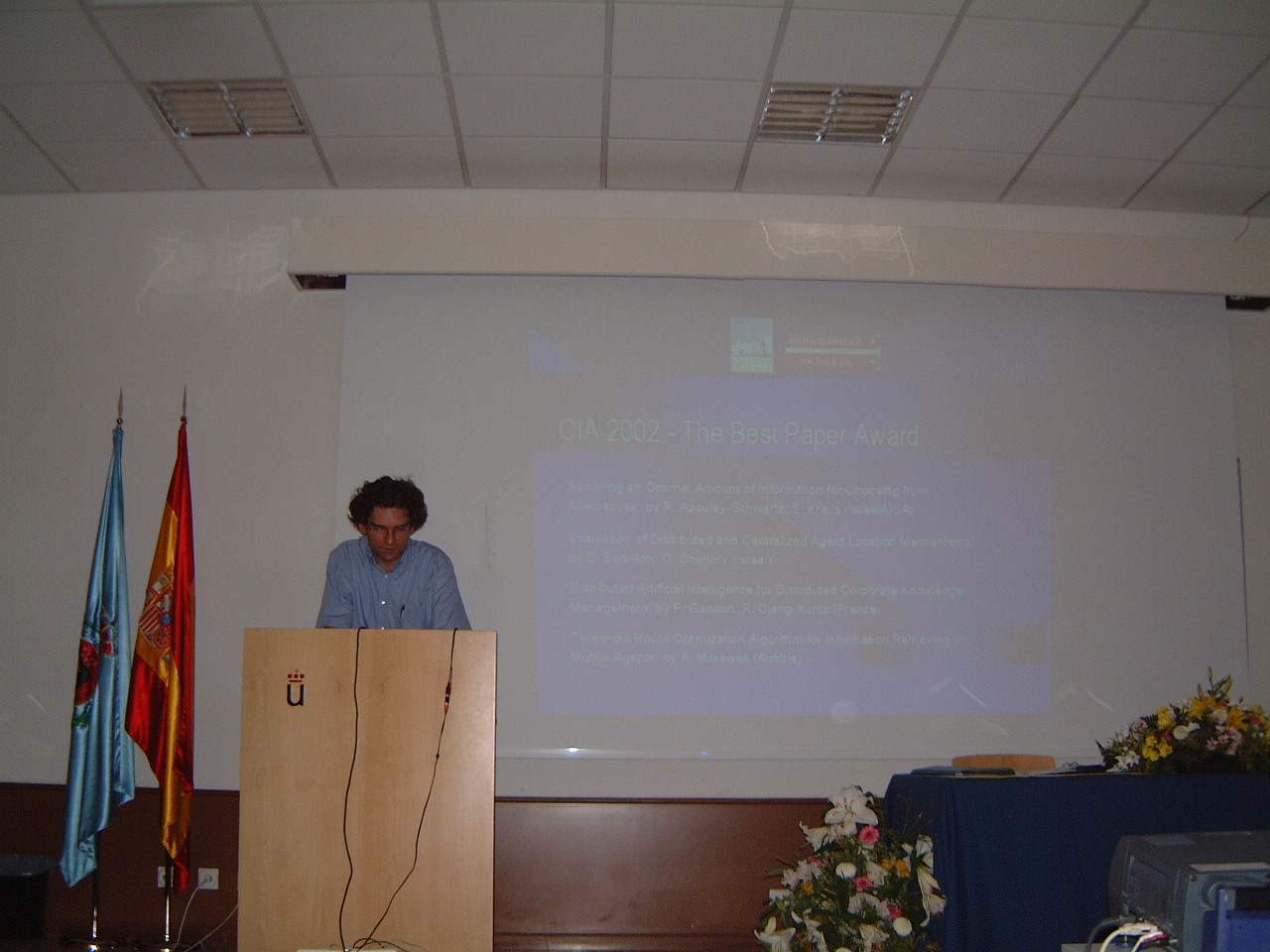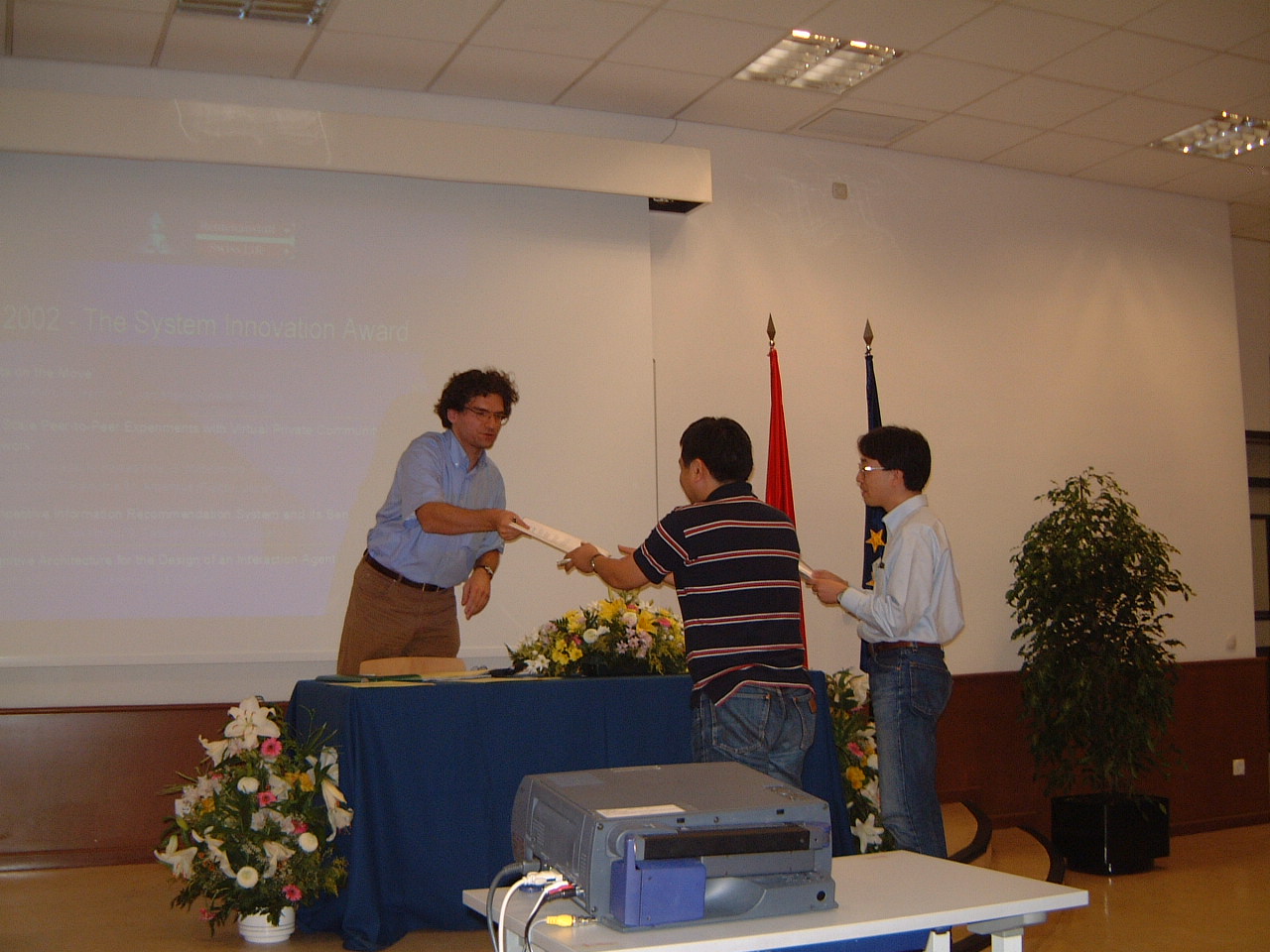 Social Program on September 19, 2002
No pictures are available from our visit to the Bodegas vineyard in Camarena/Toledo. Sorry!
Guided Visit to Toledo: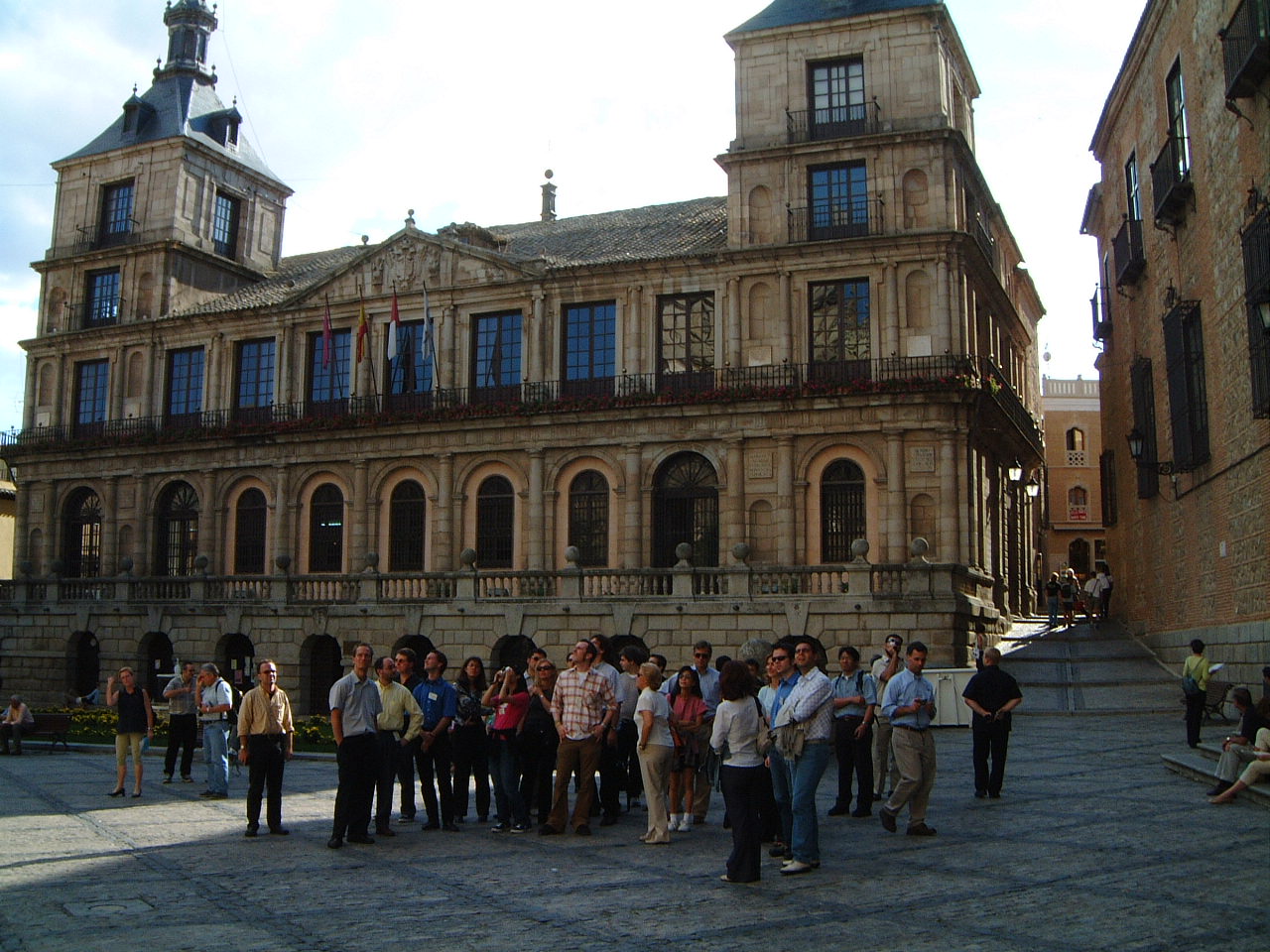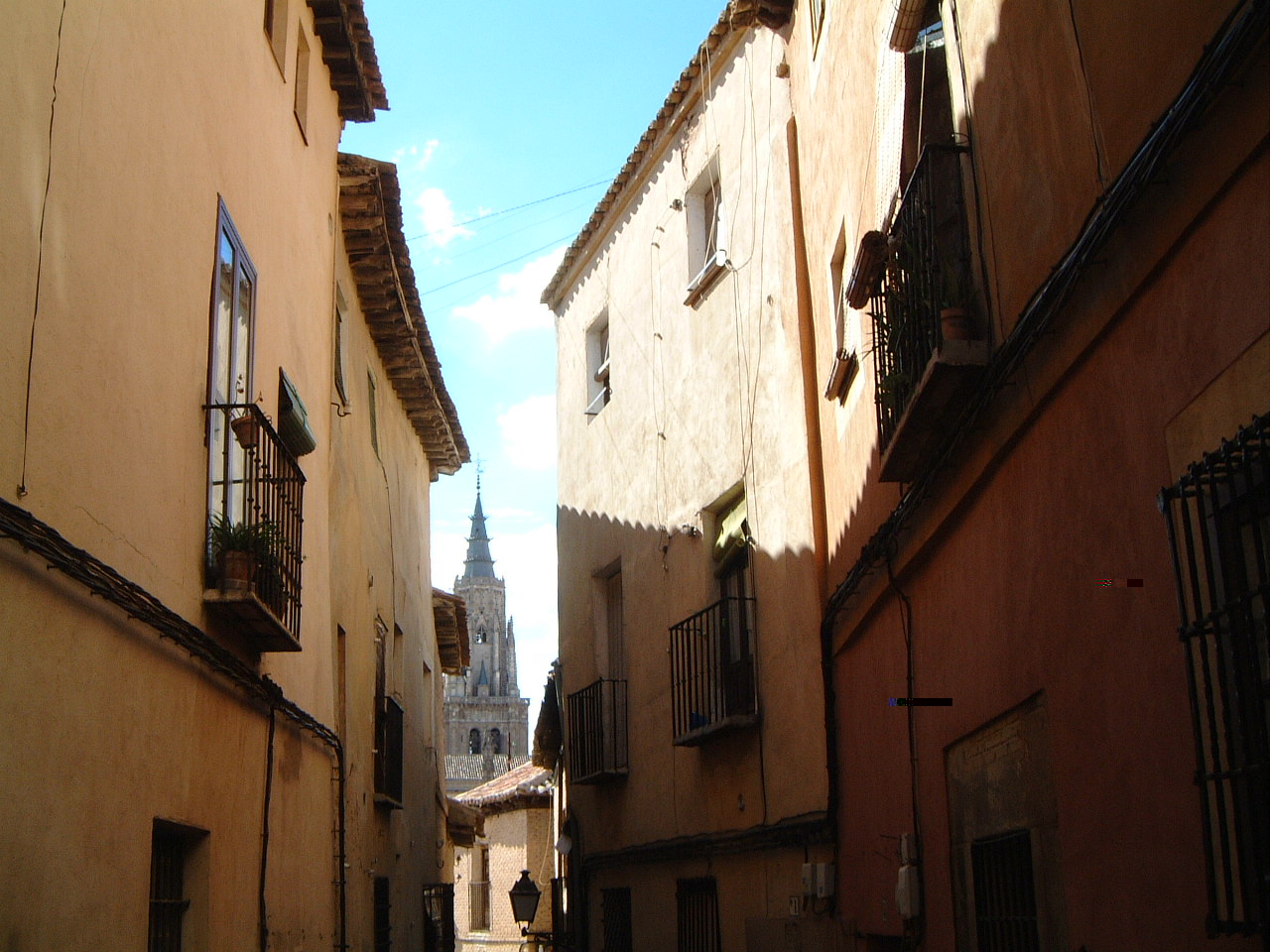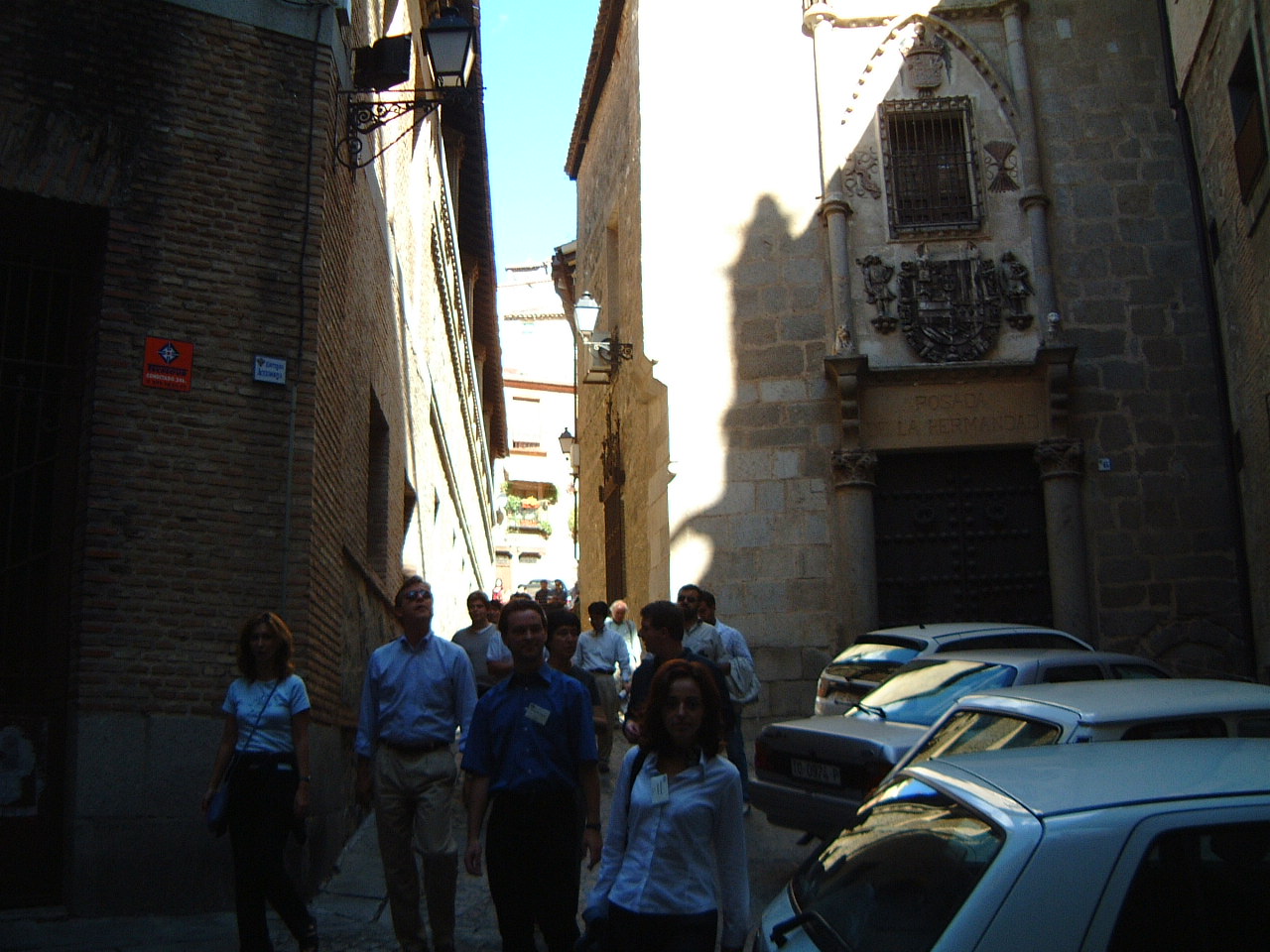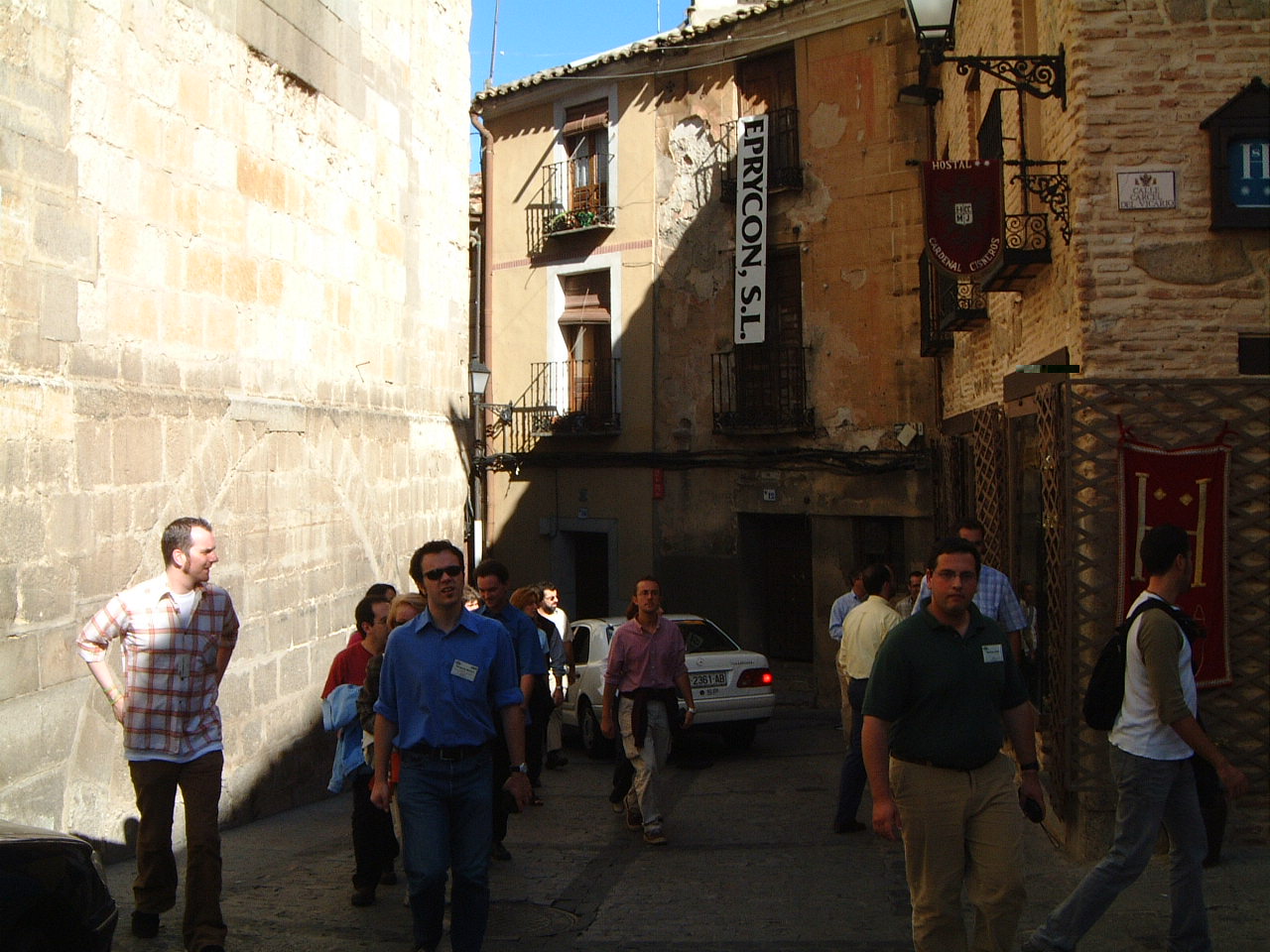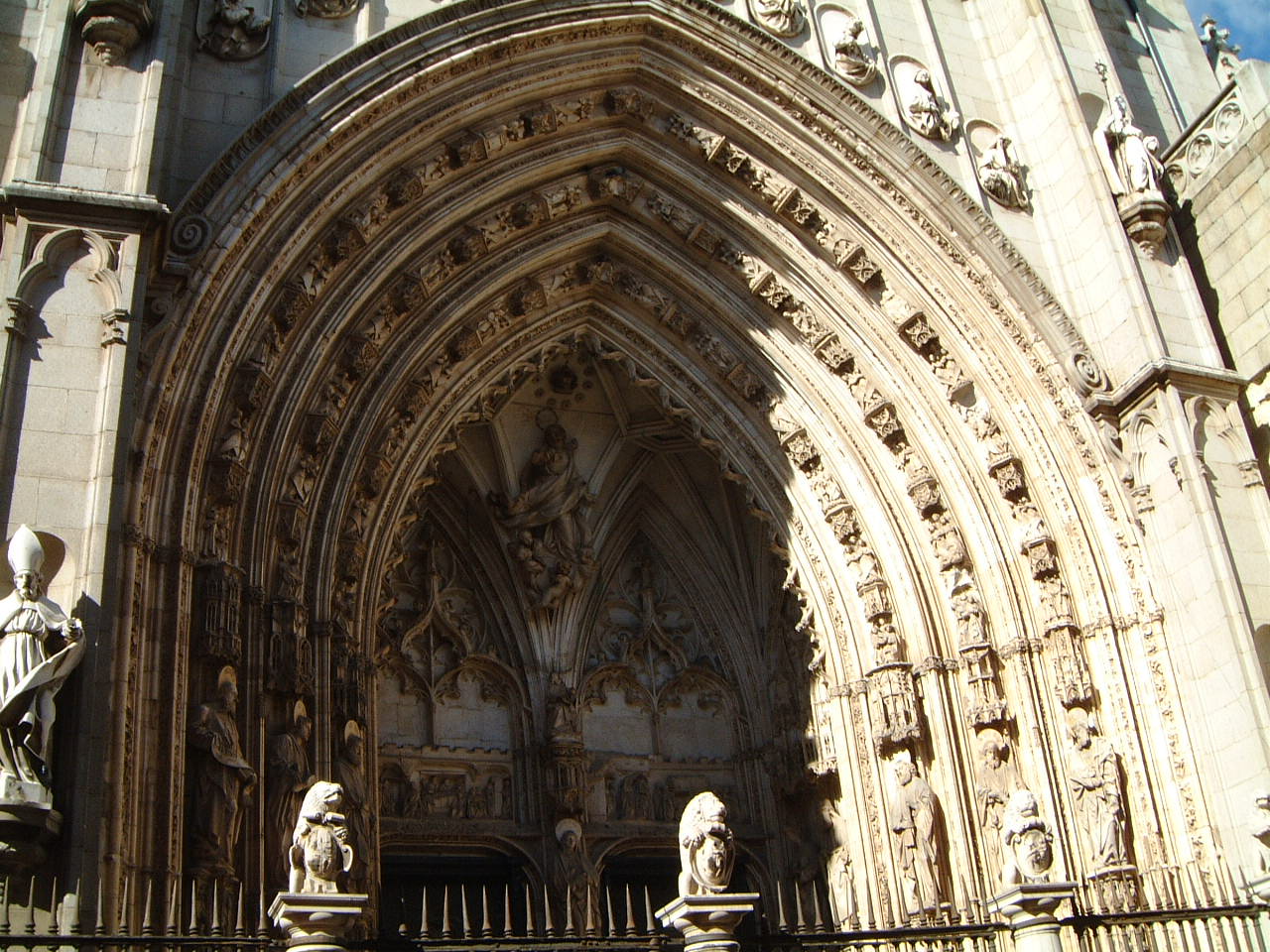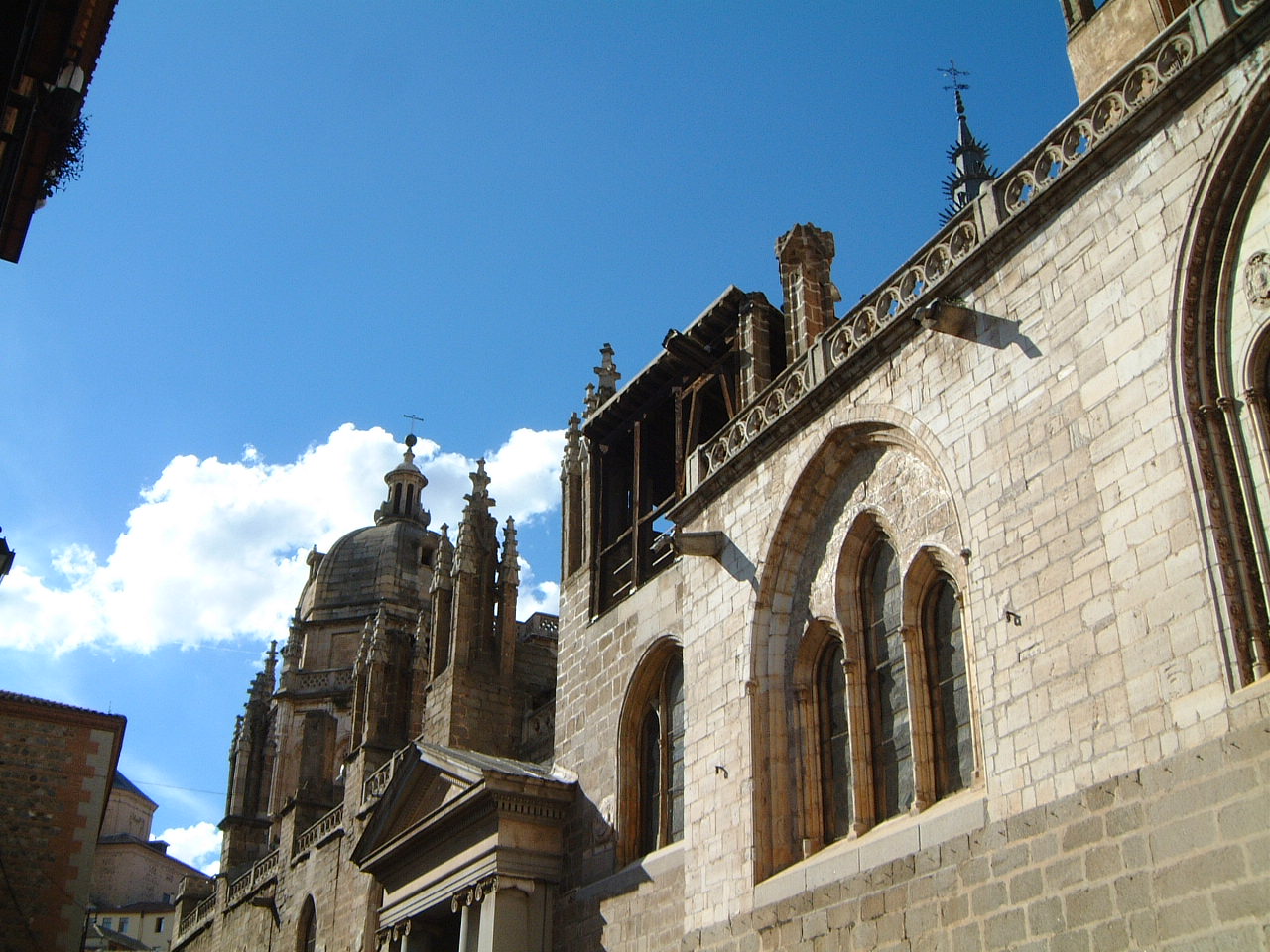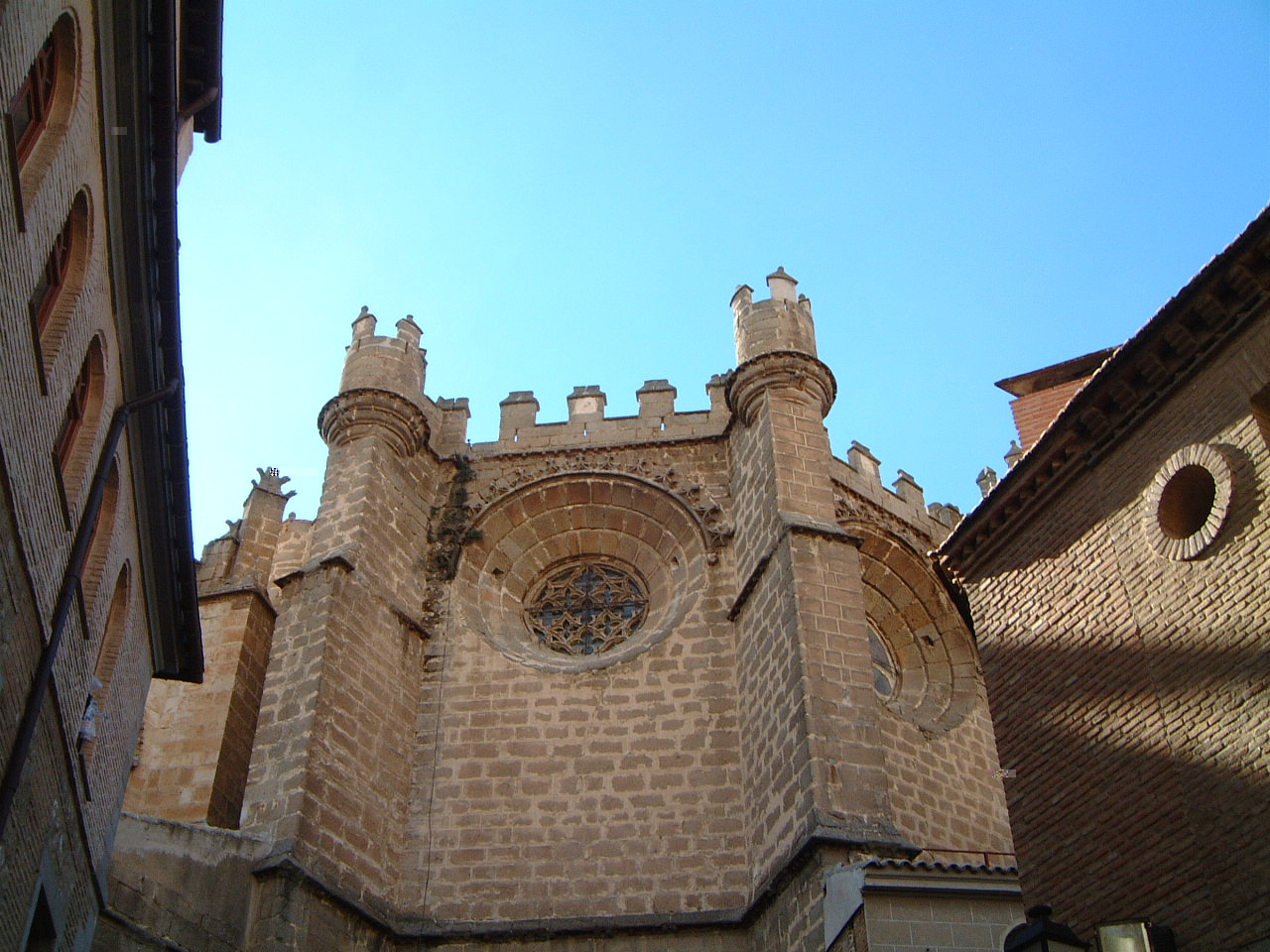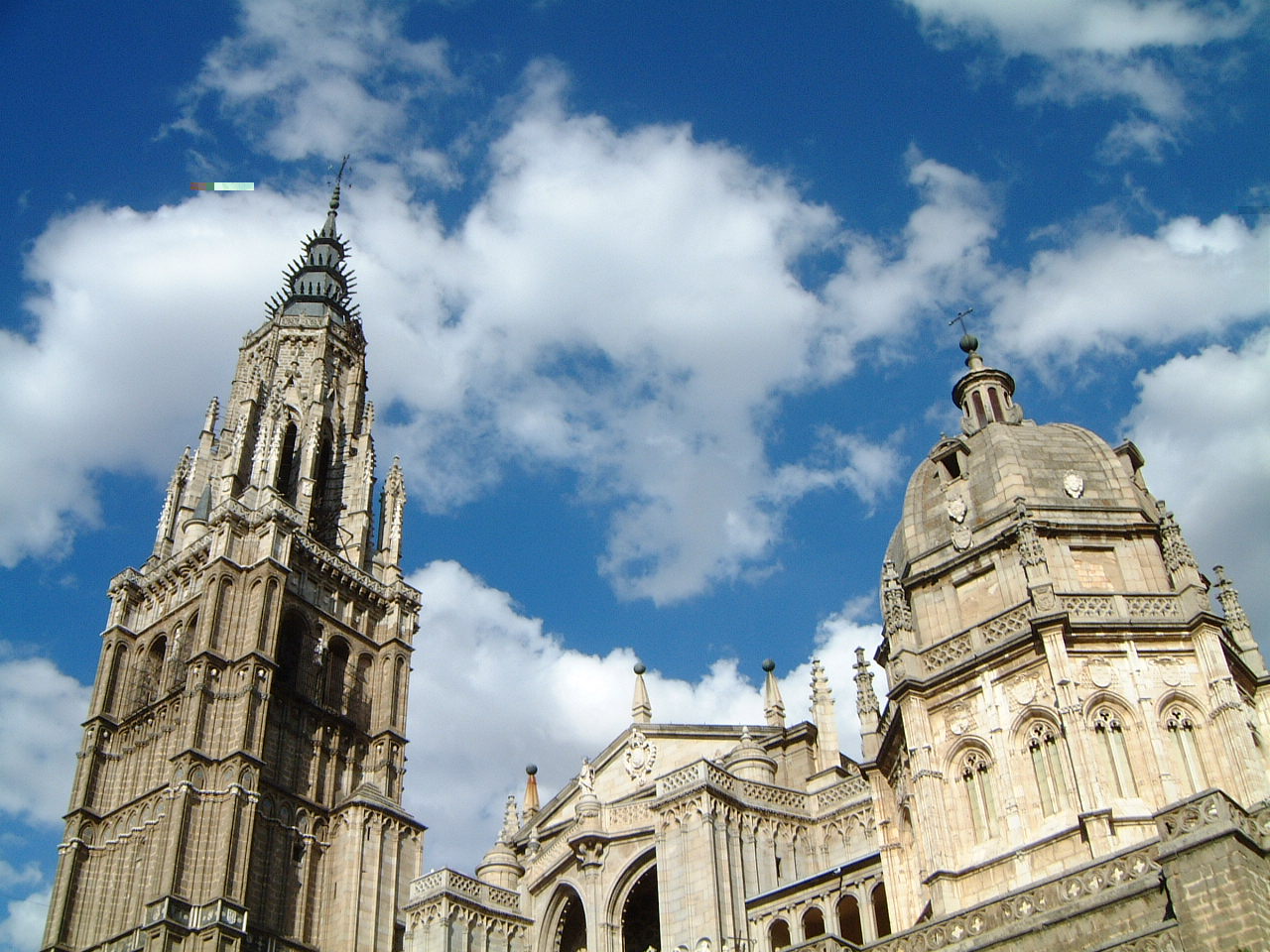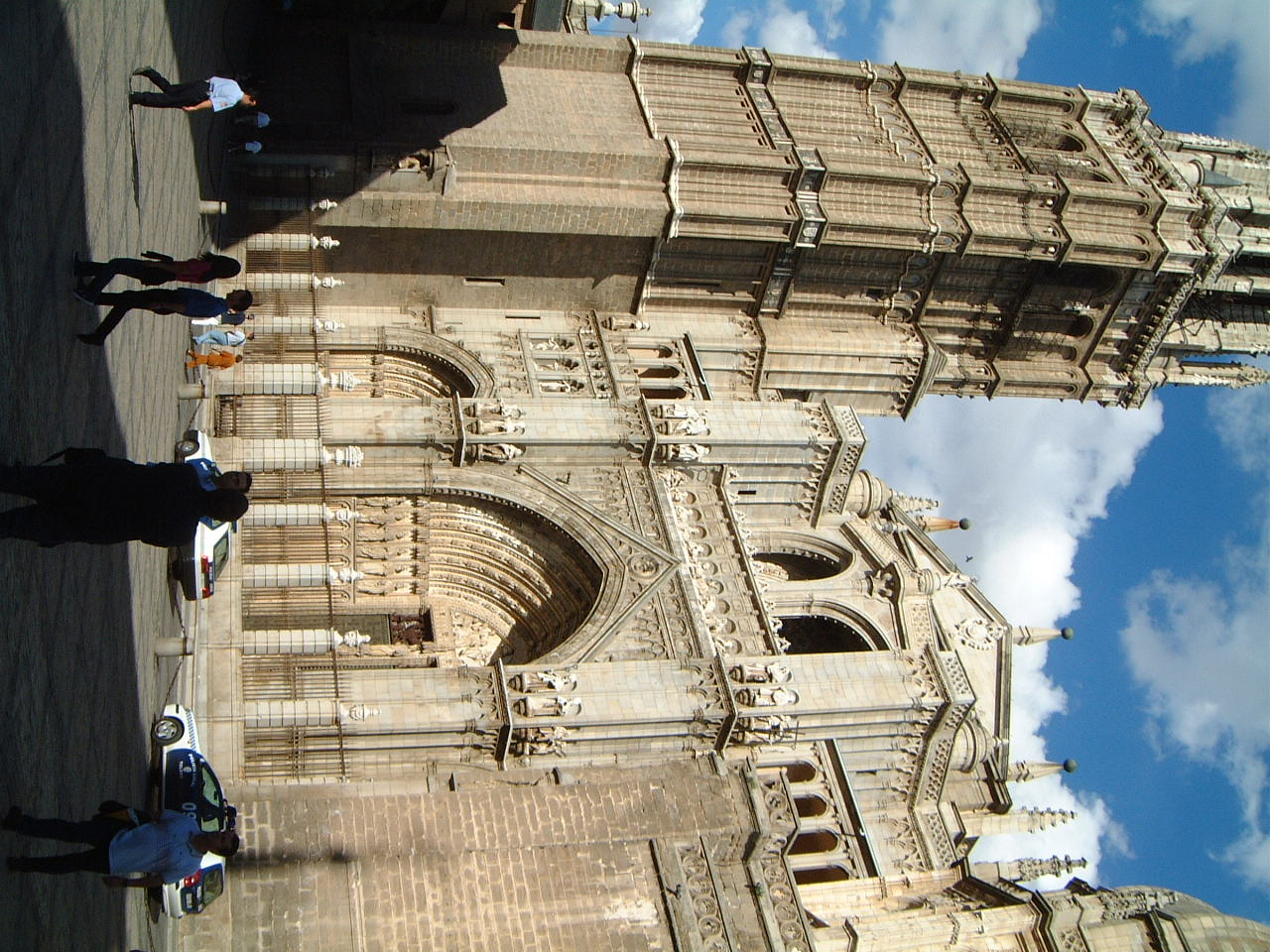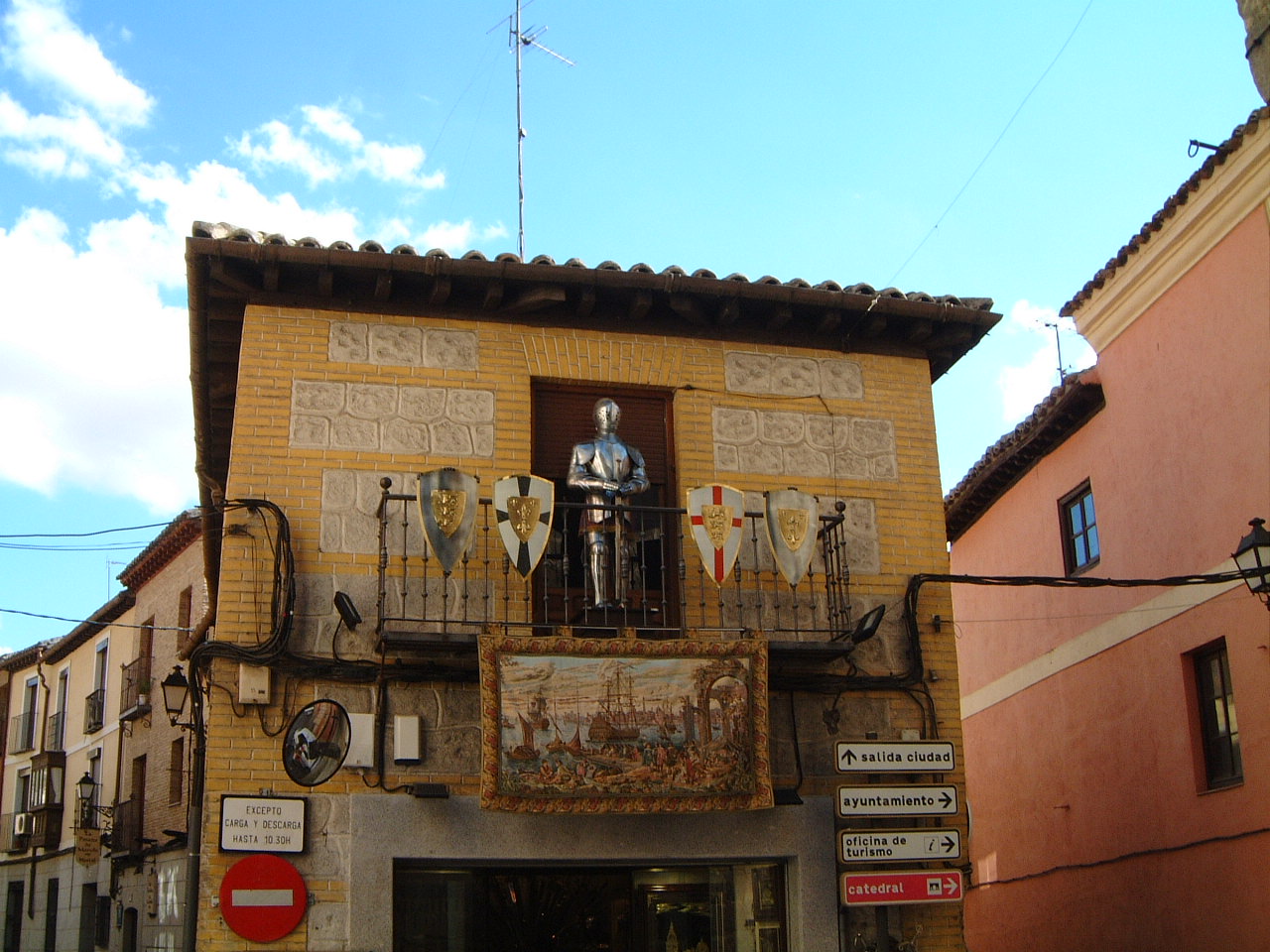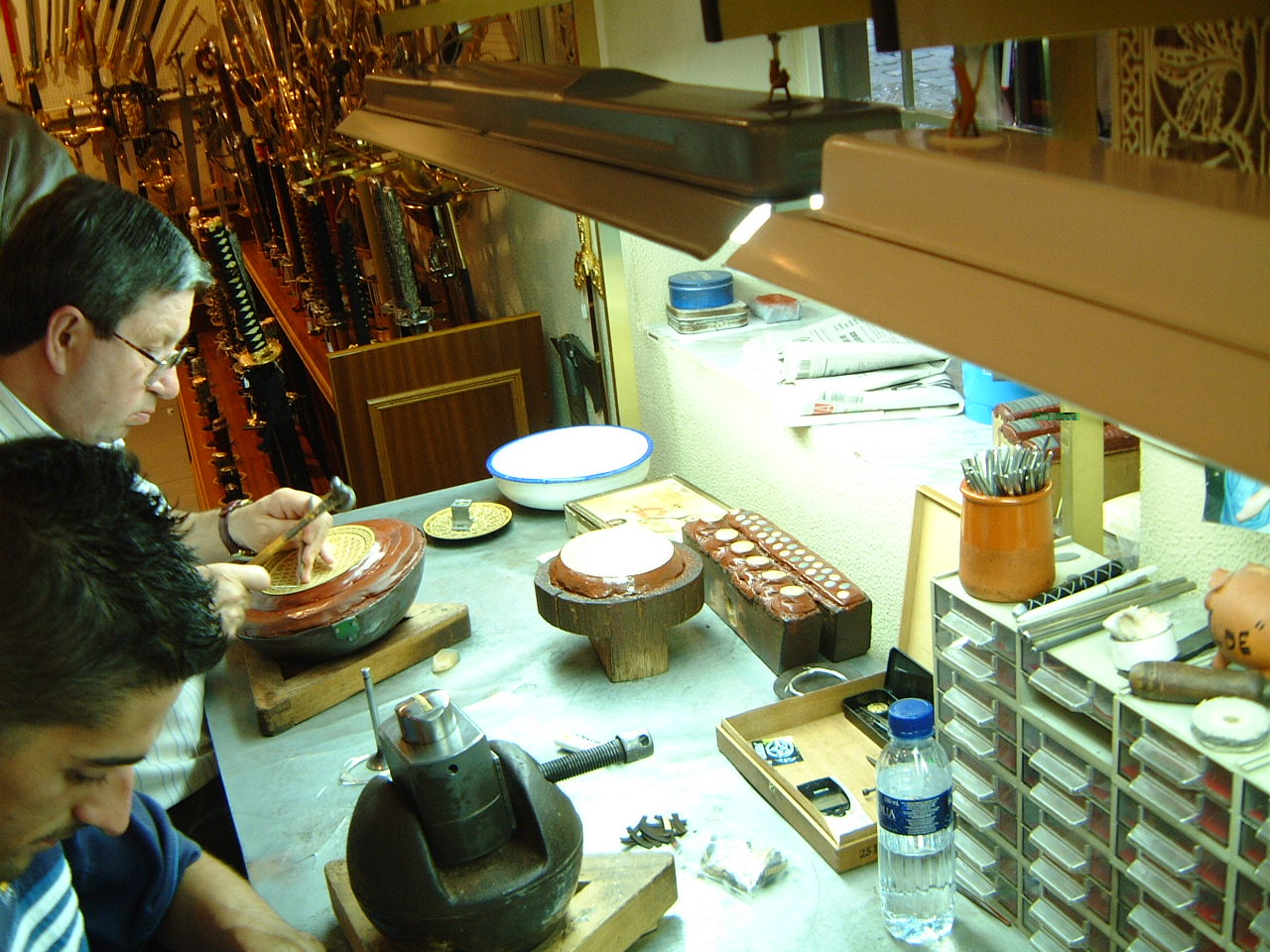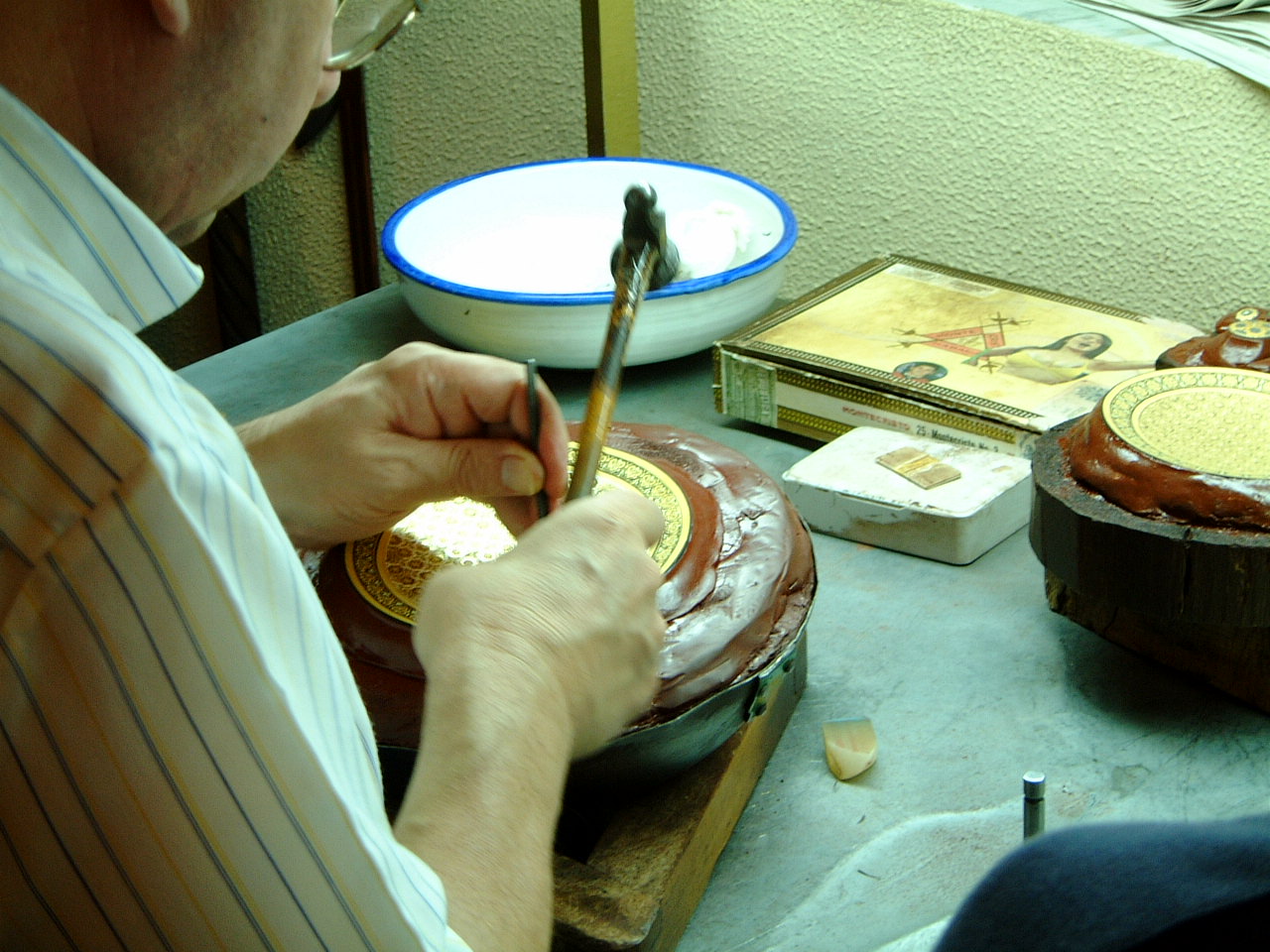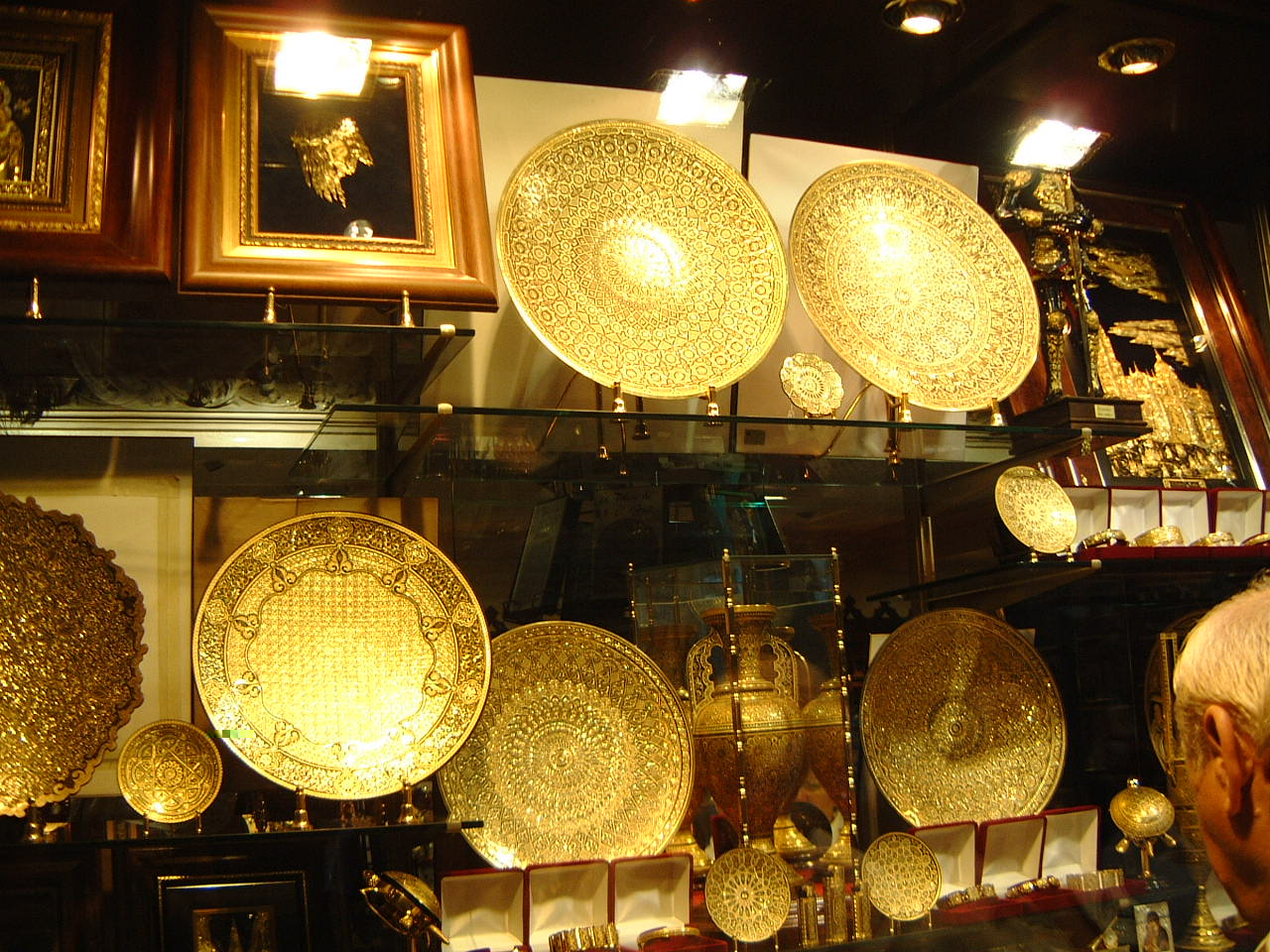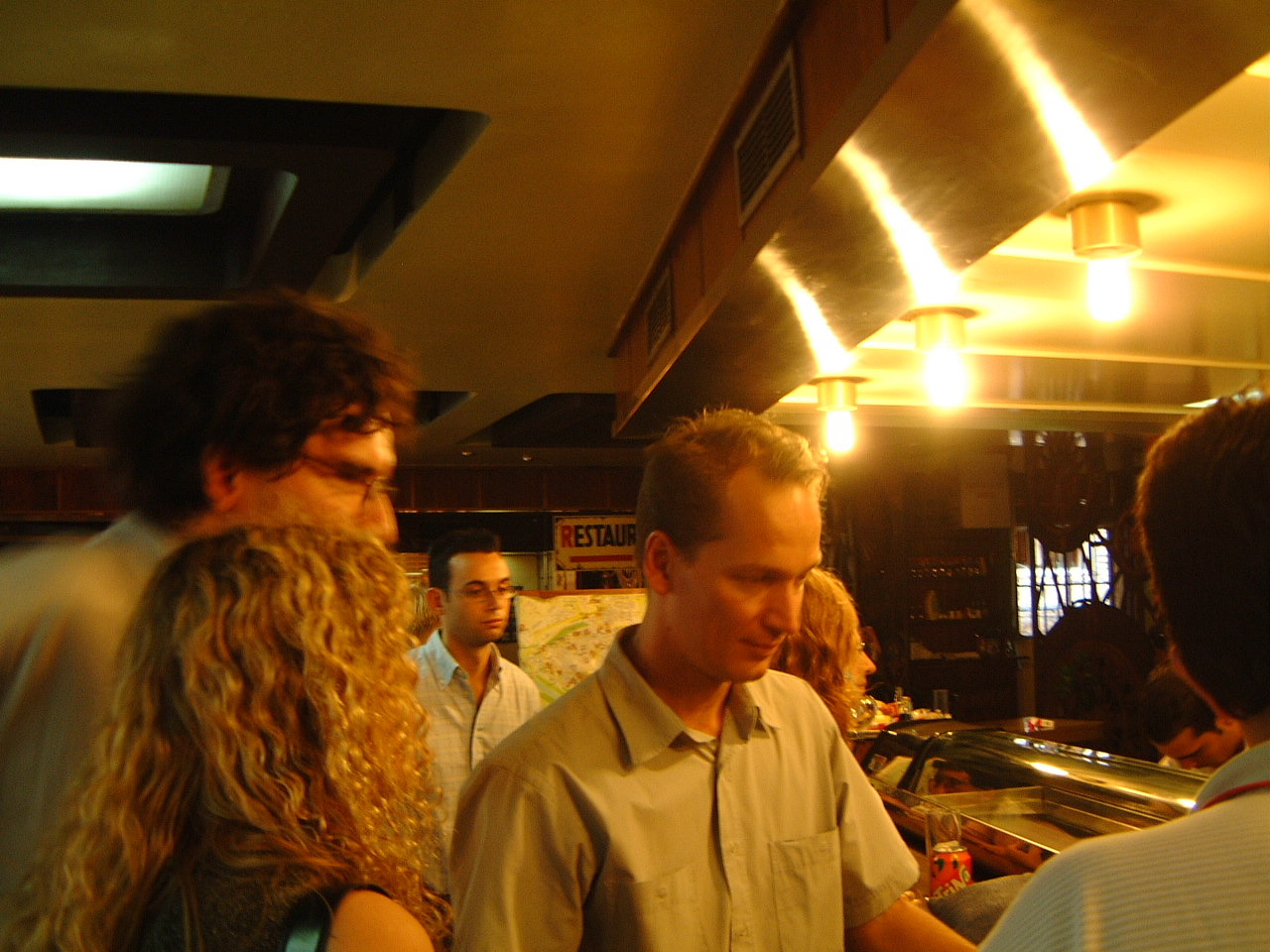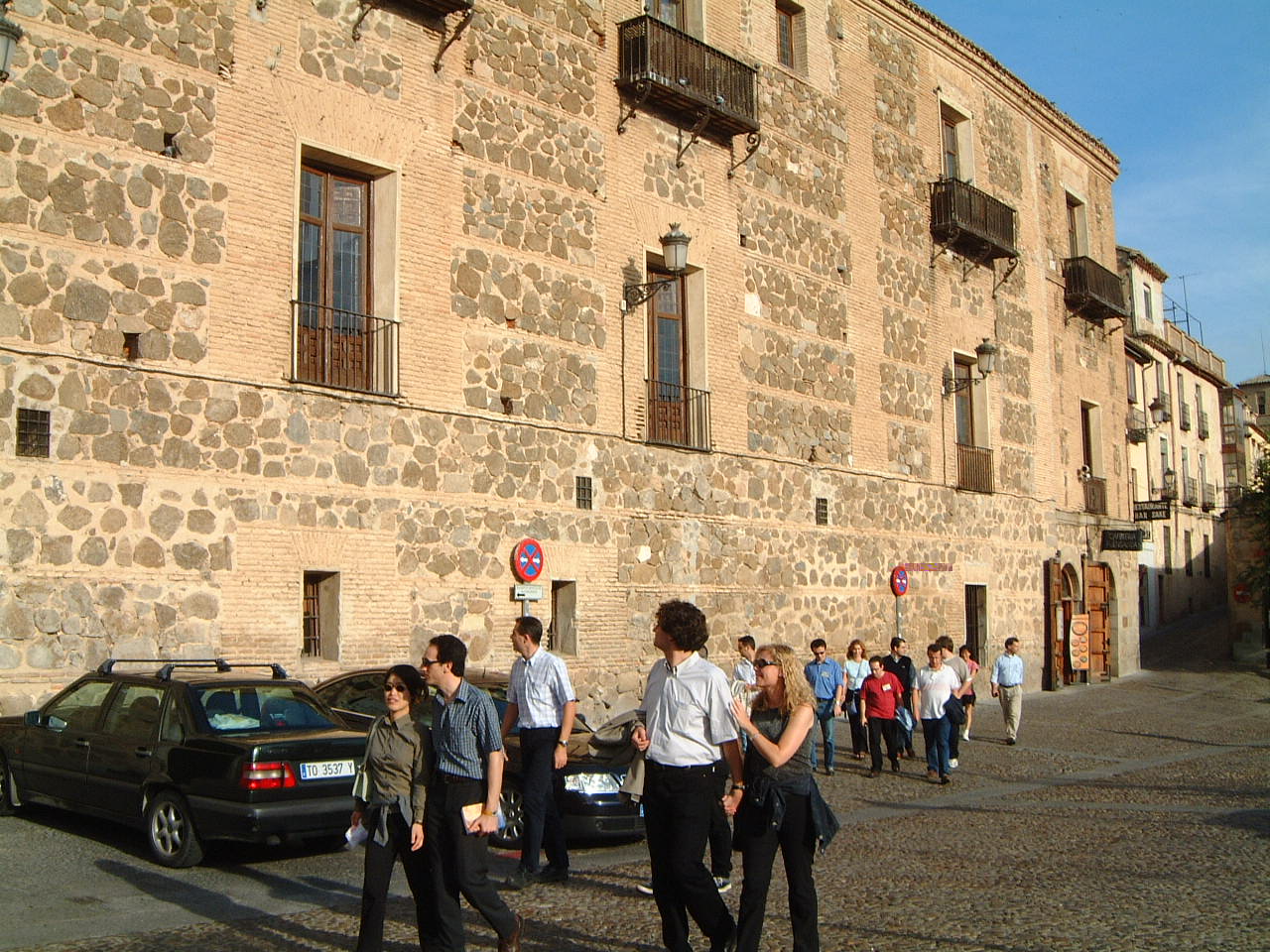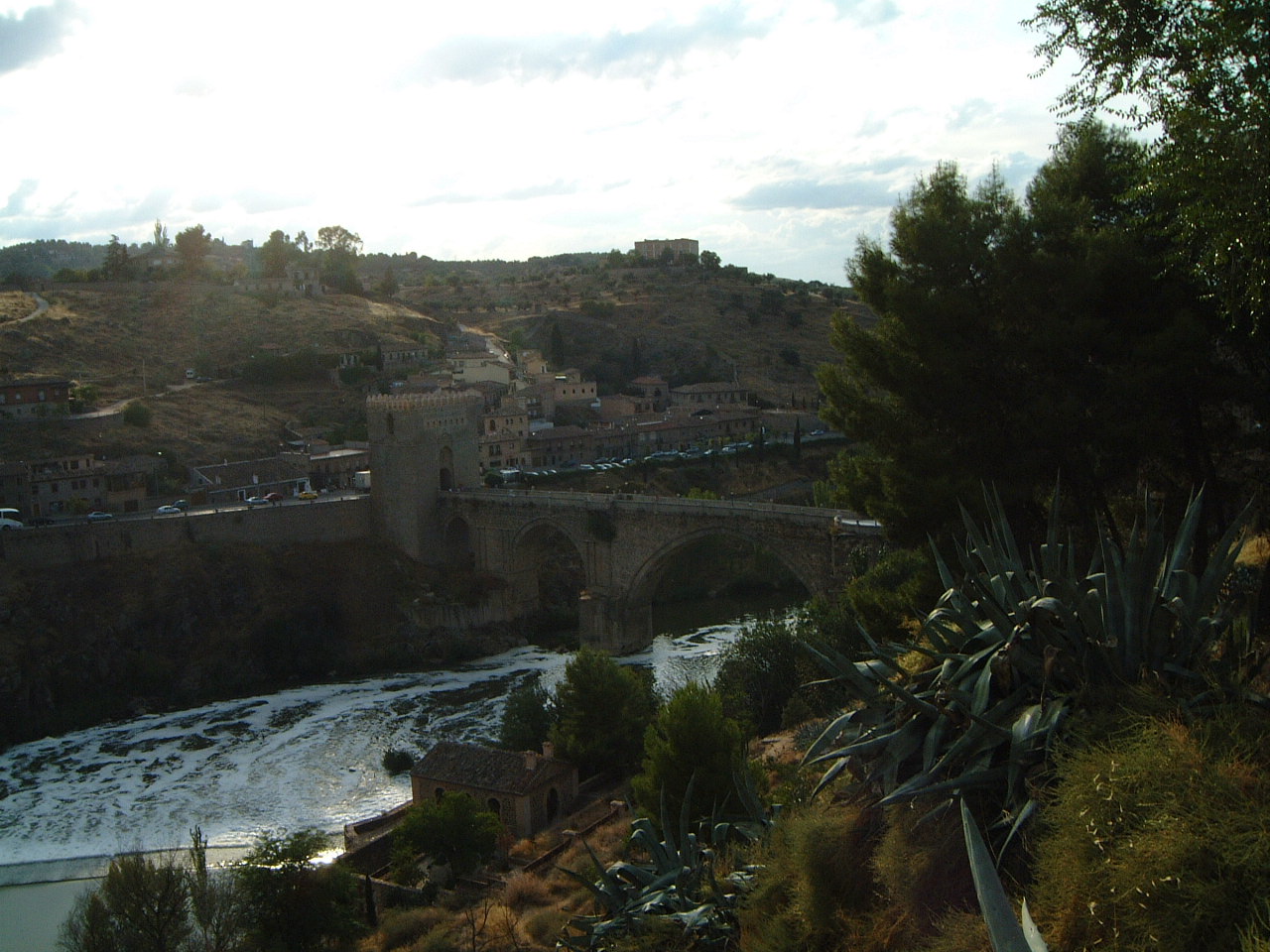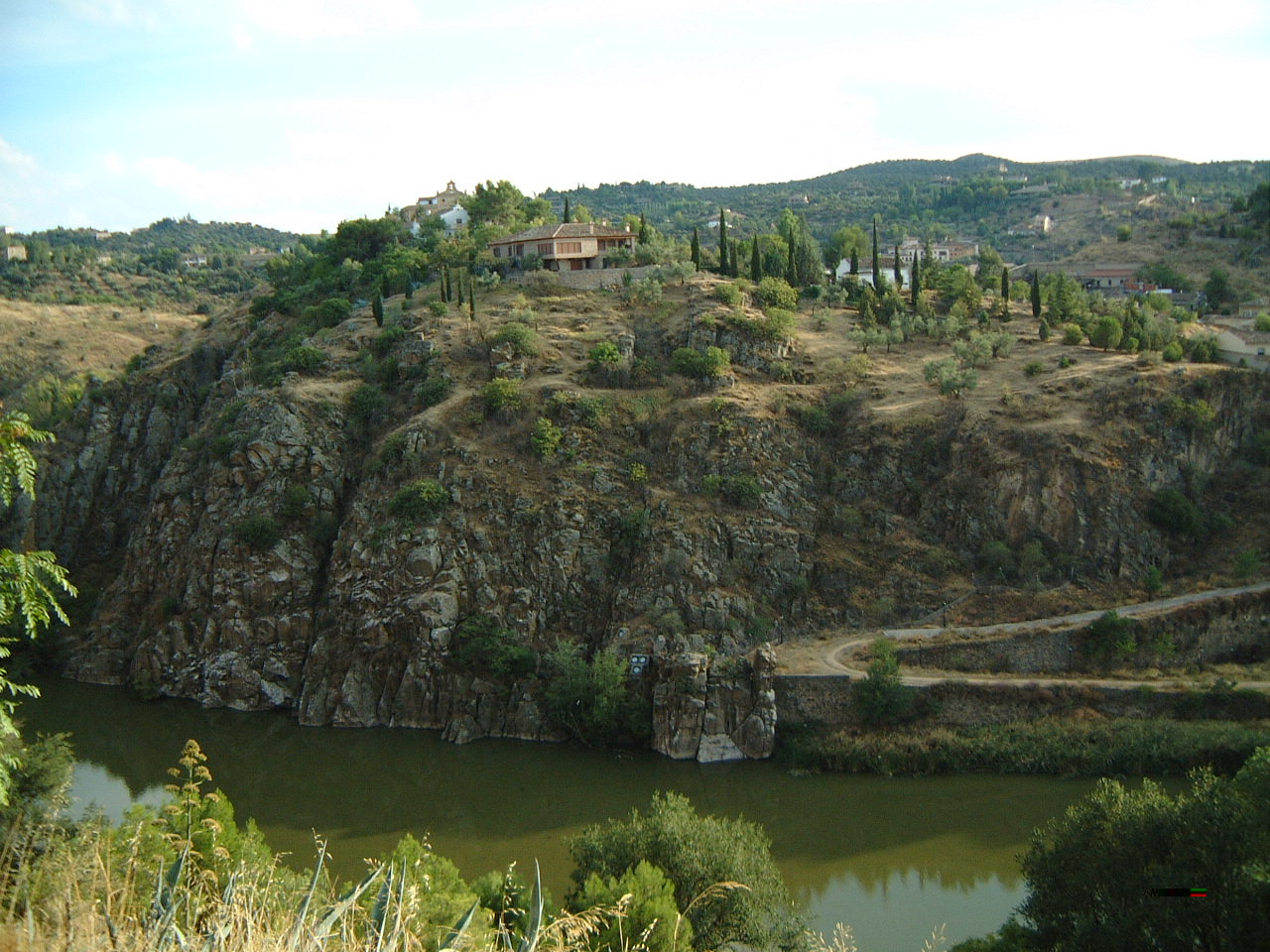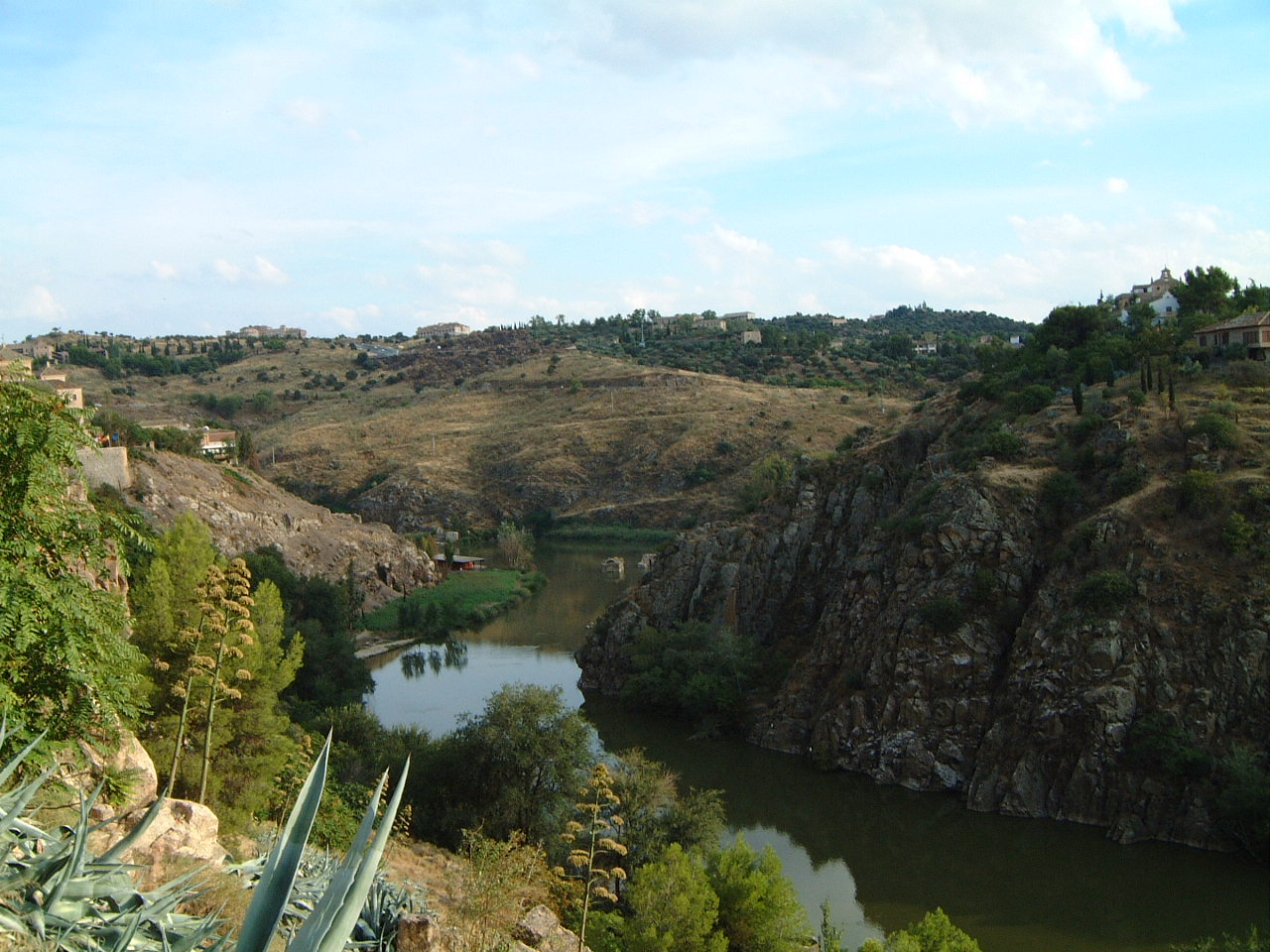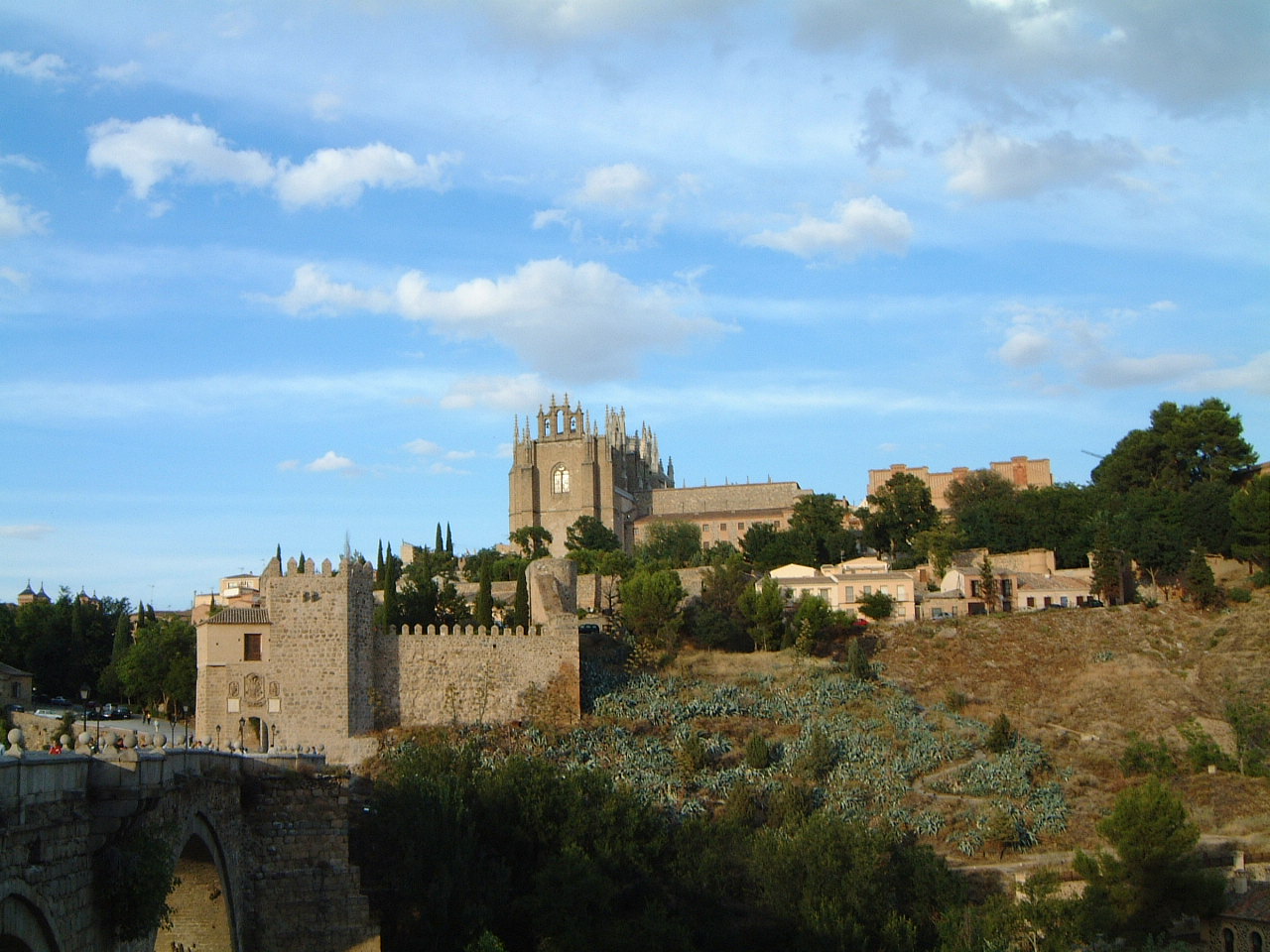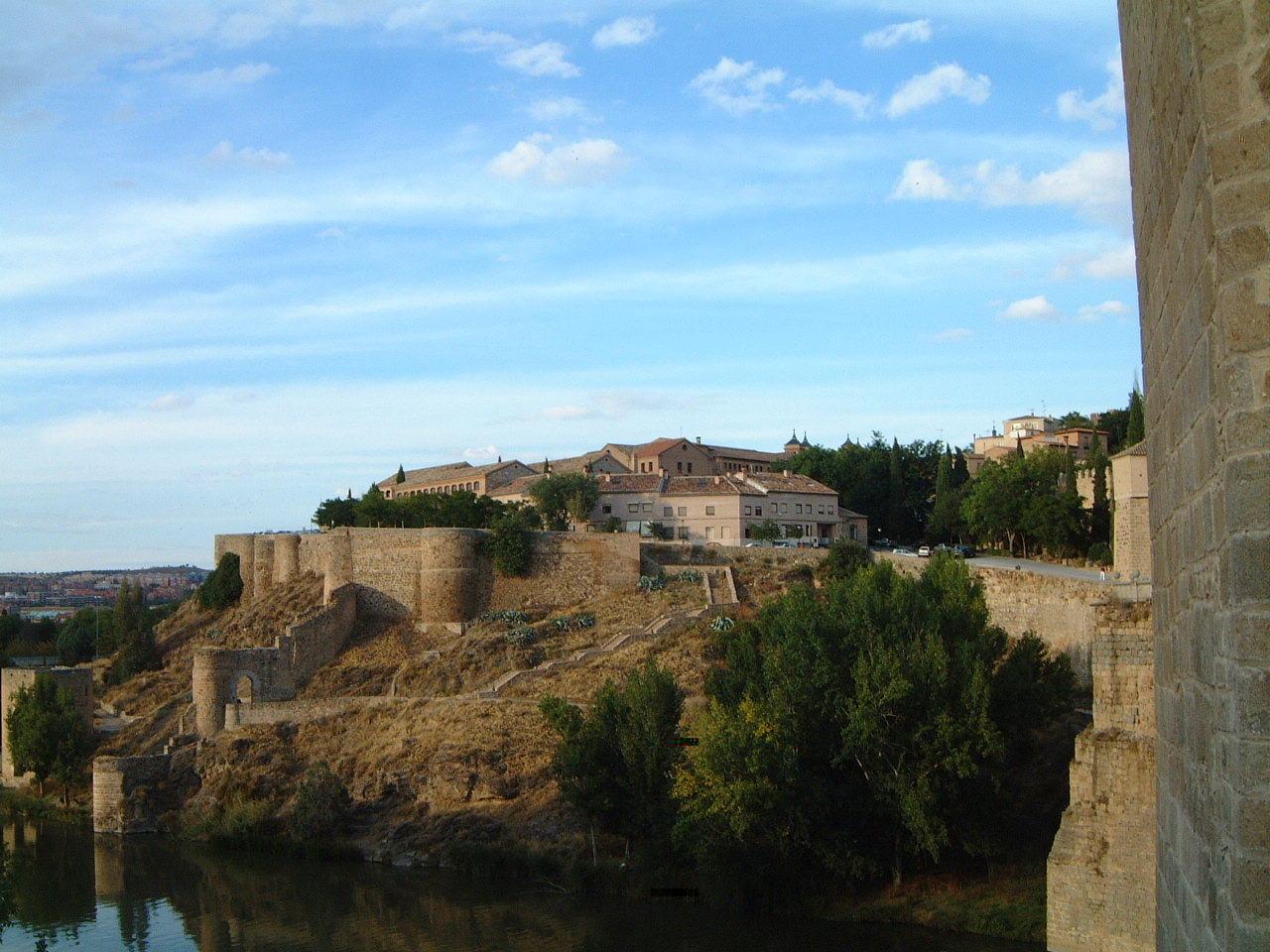 Social Dinner in Toledo (at the Parador de Toledo):
panoramic views from the terrace while apperitives were served,
and snapshots taken during dinner.